Odorous House Ants
Odorous house ants – What they look like, How you get them & How to get rid of them.
Tapinoma sessile
Facts, Identification & Control
The odorous house ant is a small ant that gets its name from the distinctive rotten coconut smell it gives off when crushed. These tiny brown ants are one of the most common species in the USA. These tiny ants range in size from one-sixteenth of an inch to one-eighth of an inch long.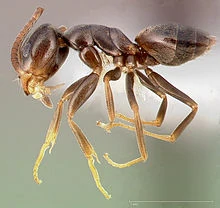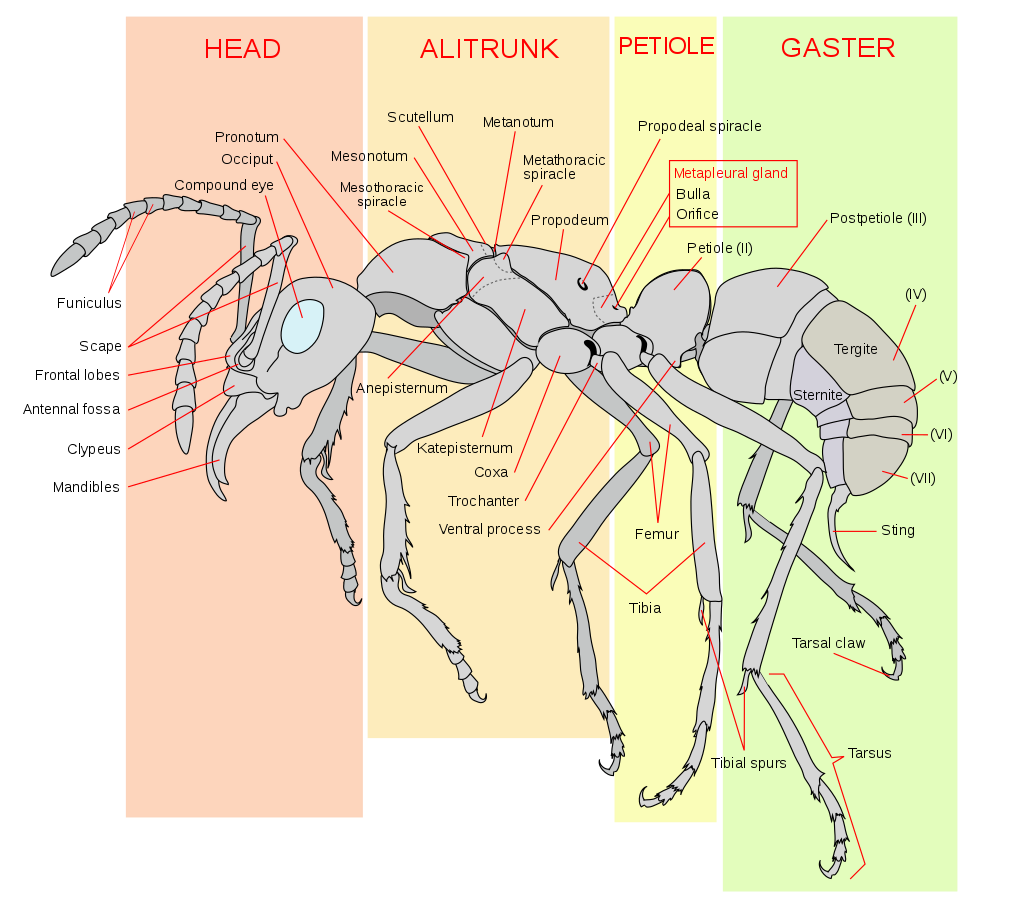 Identification & Characteristics
Other Names: Sugar Ant, Coconut Ant, Stink Ant
Odor: Odorous house ants release a coconut-like odor when accidentally killed or crushed.
Color: Brown or Black
Size: 1/16 to 1/8 inch
Legs: Six
Antennae: Yes with 12 segments
Shape: Oval, Segmented with an unevenly shaped thorax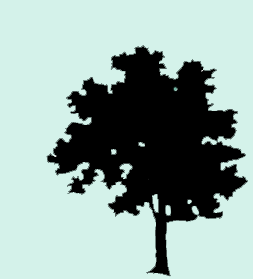 Habitat
Odorous house ants are opportunists, nesting both indoors and outdoors. This species moves in trails and they are most likely to invade buildings during rainy weather. Inside the house you are likely to find odorous house ants in places where moisture and sweets are accessible including the following:
Walls – especially near hot water pipes
Leaky fixtures
Toilet lids
Kitchen counters and baseboards
Cupboard
House plants
Wood damaged by termites
Outside your home, you can find them everywhere; underneath rocks, logs, mulch, or debris. In the nests of birds or mammals or underneath rotting wood and in exposed soil.
Odorous house ants can be found across the United States (native to North America) but they are less common in the southwest.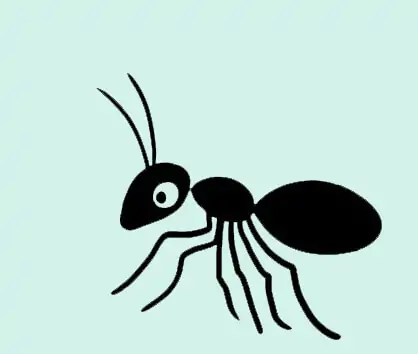 Behavior
Odorous house ants are attracted to sweets and moisture. This scavenger/predator ant will eat most household foods and will forage for food day and night. This species prefers to eat sweet foods but will also consume seeds, plant secretions and other protein-based food like insects. During the rainy season, you will find them searching your kitchen for food.

They can usually be found travelling in lines following the chemical trail of pheromones they lay down, but if disturbed, they will run around your home randomly.
Outside your home, they can be found searching for honeydew which is being produced by aphids and scale insects.

Similar to the other ants, there is a division of labor; some ants gather food while others tend to their young.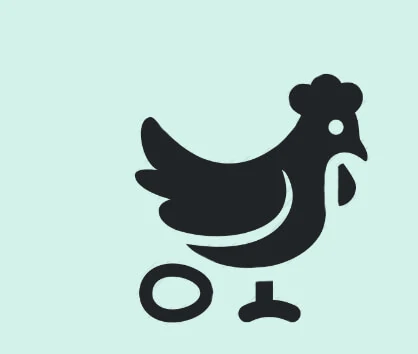 Reproduction
Colony size ranges from 100 to 100,000 Ants, and can be easily driven away by invading Argentine Ants. Female queens in the nest lay only one egg daily. Depending on the temperature and other variables it takes 34 – 83 days for the young to reach adulthood. These ants develop by complete metamorphosis from egg, larva and pupa to adult.
New colonies are created in two possible ways. In the summer months, the colony produces winged male and female reproductives who swarm out to mate. The fertilized female establishes a new colony. The second way new colonies are formed is when a queen and workers bud off from the main colony and form their own new colony.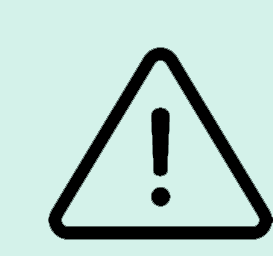 Danger?
Odorous house ants cannot be considered as a health risk but they can contaminate your food. This species of ants are able to bite but they do not cause much pain. Once nests are established in your home, odorous house ants are difficult to eliminate.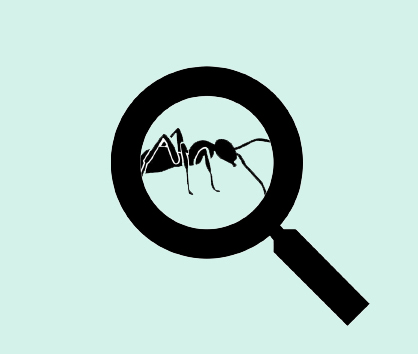 Signs of an Odorous Ant Infestation
The first signs of odorous house ants are foraging worker ants. Winged swarmers might also be observed during the summer months.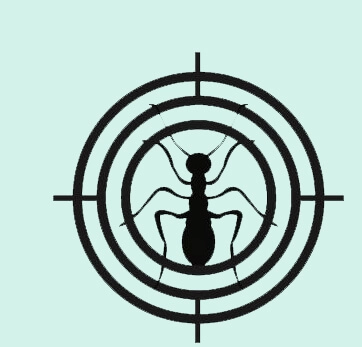 Controlling Odorous House Ants
Baiting is the most effective way to get rid of the entire ant colony. The preferred method is to use ant traps with both sugar-based baits and protein/grease-based baits.
Recommended Product: Maxforce Ant Bait Stations
When dealt with early, colonies can be brought under control in just a few days. Controlling larger populations will take longer – up to a few weeks.
Using chemicals or dust is not recommended for controlling odorous house ants indoors. These products will stress the colonies, causing them to scatter and to split into sub-colonies. This scattering (budding) multiplies the number of Ant colonies and will multiply your Ant problem.
Outdoor Control
Mound Treatment
Ant mounds can be eliminated by drenching the mound with Demon WP or Cynoff insecticide, using a sprayer. Always read the directions on the label and keep pets and children away from the treated area until the solution has dried.
Spray Outdoor Perimeter
Sprays like Talstar or Demon WP can be used outdoors to create a good barrier around the home that prevents entry. A fan spray that is at least 3 feet high on the side of the building and 3 to 6 feet out on the ground will provide excellent protection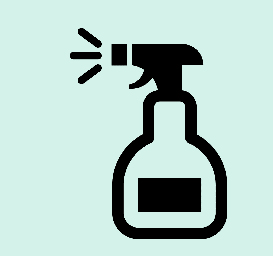 Best Products to Get Rid of Odorous House Ants
Inside the House:
The best products to use inside the house are ant baits as these are very effective on this type of ant in that the workers will eat a fluid bait, where they won't eat a granular bait.
There are two recommended bait types to use for Odorous House Ants. Sugar based and Protein/Grease based.
Its best to select one of each of the two types of bait because at different times, the ants will ignore one bait and go at the other.
Recommended Bait Types:
Ant Bait Stations:
The use of Ant Bait Stations to better control the location and application of the bait within the home.
Stations keep the bait in a tidy movable container which also helps to prevent the family pet from sniffing the bait.
Bait stations allow you to use bait in carpeted rooms.
For more information on ant bait stations click here to see our full Ant Traps and Bait Stations Review.
Recommended Ant Bait Station:
Best Products for Outside the House:
Outside the house, you can use non-repellent insecticide sprays to protect your house from odorous house ants getting inside.
By spraying around the entire foundation of the house, you effectively create a perimeter to block ants trails.
If you find ant mounds in the garden or near your house, you can use the same sprays to treat the ant mound directly.
Recommended Non-Repellent Ant Sprays: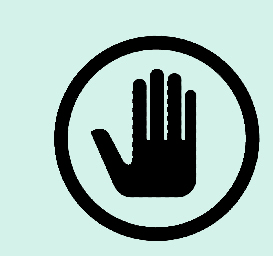 Preventing Infestations
Baiting is the most reliable way to eliminate the entire colony. Best method is to use both the sugar-based baits and protein/grease-based baits.
Best insecticides for Odorous Ant control are non-repellent insecticides such as FUSE Insecticide or Taurus SC.
Step one in ant control is preventing the ants to enter your house in the first place.
Knowing that they are attracted to moisture (or water), you should start getting rid of them by eliminating standing water.
Ant proof your home and cut branches of trees or plants, if the ants are using them to get into your house.
If you have firewood piles or building materials outside your home, make sure that they are stored away from your house.
If there are cracks or openings in the cladding of your house, make sure you seal them with polyurethane foam or caulk.
Rocks, and other probable nests for them should be relocated to a place far from your house.
Keep your food sealed and counters clean.