The Pest Advice strongly advocates a pest control procedure known as ( EPA-approved) (IPM) practices. INTEGRATED PEST MANAGEMENT (IPM). IPM, is an environmentally conscious process you can use to solve pest problems while minimizing risks to people and the environment.
This is an ecosystem-based strategy that focuses on long-term prevention of pests. It involves the use of and selection of chemical and biological pesticides and tactical control strategies to achieve environmentally sound and effective control measures.
We will gladly become your partner in identifying any potential problems and implementing IPM strategies. We are now partnered with the EPA in the Pesticide Environmental Stewardship Program (PESP) and have pledged to use . To learn more about the cooperative effort you can visit http://www.epa.gov/pestwise/.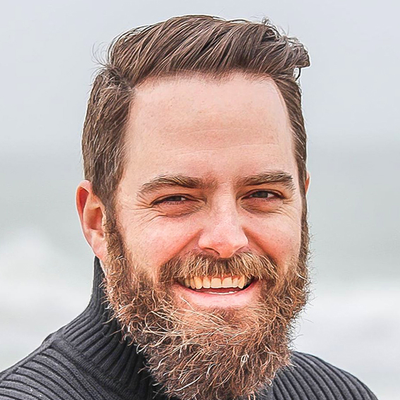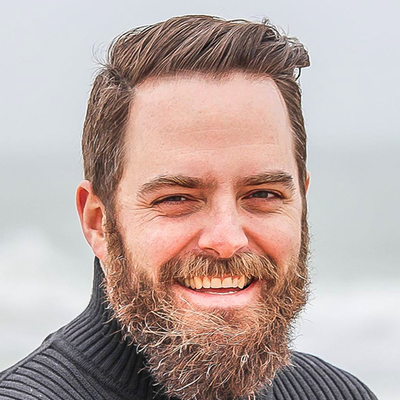 About Dan Crosfield
Hi! I'm Dan, im the founder and one of the editors of this site, and I've been working in the pest control field for most of my life.
Entomologist – Pest control consultant – Lover of BBQ
Even as a kid i was obsessed by bugs, and I' ve been lucky enough to turn this passion into a career! After obtaining my Ph.D. in Entomology (that's the study of bugs), I began consulting with pest control firms in the US and around the world.
I've seen the pest control business at every level, and I love to share what I've learned about pest prevention, both with those in the industry and with the general public. That's why I created this site: to help regular people solve pest problems in their homes and businesses.
The internet is an amazing resource, but there's a lot of misinformation out there. So thePestAdvice.com is here to cut through the noise and tell you the truth about pests, from someone who's been there.
If you're looking to solve pest problems, you've come to the right place. I hope you enjoy the site, and see you in the comments!
About Me:
Name: Dan Crosfield
Age: 47
Education: Pennsylvania State University Park Campus
Dual Title M.S. and Ph.D in Entomology and Comparative and International
Employment: Working as an online expert in the field of pest control for common pests found in the USA, Curator of www.thepestadvice.com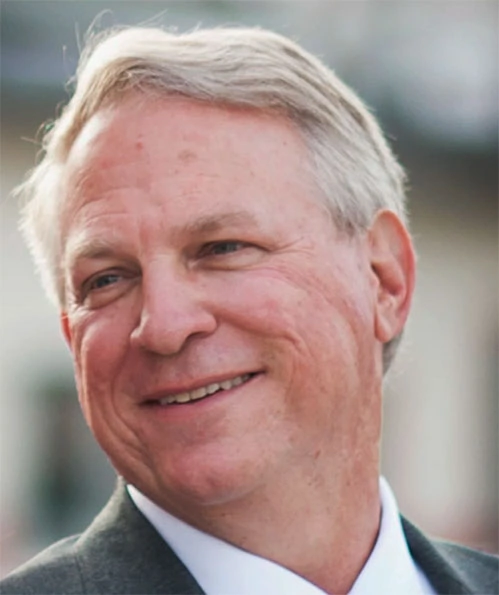 About John Abbott
Hi, im John Abbott. I specialize in entomology and the control of pests in the urban environment. My expertise focuses on the identification and eradication methods suitable for different urban situations. I consult and provide expert advice for thepestadvice.com – the most complete online resource in the eradication of troublesome pests.
Certified entomologist – Outdoors man – Pest control expert – Into camping.
About Me:
Name: John Abbott
Age: 56
Education: Associate Certified Entomologist (ACE) from the Entomological Society of America in 1996.
Employment: Works as an expert in the field of pest control for common pests found in the USA, Advisor to www.thepestadvice.com.
Resources
National Pesticide Information Center Exterminator resources for homeowners
Find an Exterminator near you Local Pest control companies near your location
EPA – Citizen's Guide to Pest Control Safety EPA Pesticide Safety guide