How To Get Rid of Ants The Natural Way
Any links on this page that lead to products on Amazon are affiliate links and we earn a commission if you make a purchase. Thanks in advance for your support! Learn more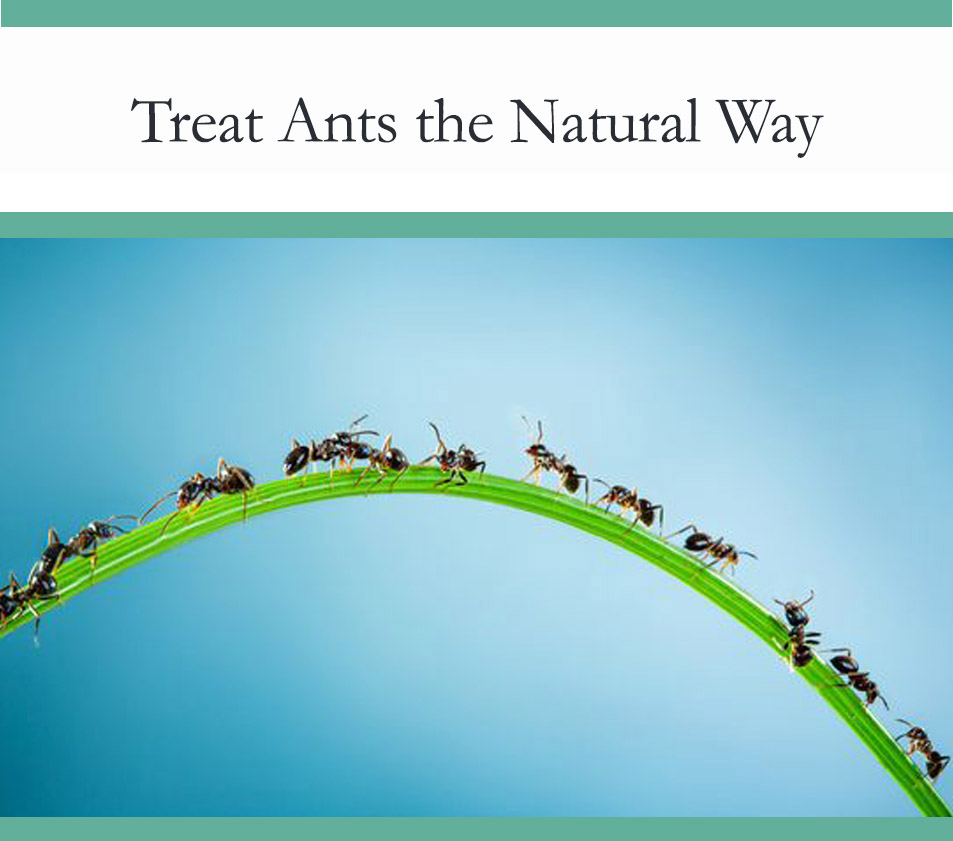 Ants are a fact of life in the summer. None of us are immune. These invading insects love nothing more than to set up their home on your property and start traipsing around the place, always in search of food to keep the colony sustained. But you don't have to put up with this insect menace. If you're trying to get rid of ants in your home in an environment-friendly way , there are many options available to you.
Once upon a time, people's first reaction to any bug they saw was to reach for a can of chemical pesticide spray. These days, we know more about the harmful effects these chemicals can have on both people and the environment. Getting rid of bugs while still staying eco-friendly can be a challenge. But it is possible.
In a previous post we already looked into naturally occurring pesticides and other organic pest control measures you can take in your home. In this post, we look into some of the most effective organic methods to get rid of ants specifically.
Herbal Remedies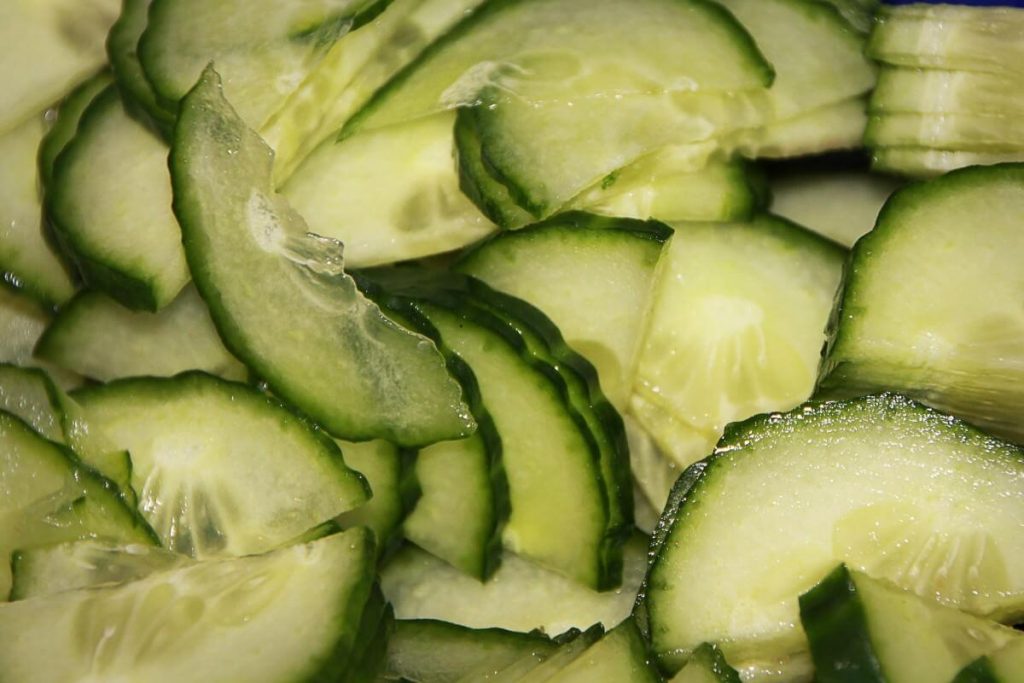 Insects such as ants live in a world dominated by chemical signals. It's how they find food and how they communicate with one another. It's how the foraging workers find their way back to the nest once they've discovered a new feeding area. So it makes sense that any substance that can disrupt those chemical signals can have an adverse effect on these critters.
A quick internet search will turn up all kinds of home remedies that are touted as being useful against ants. Some of them work well, and some of them don't work. It can be hard to cut through the noise and know what you should use to keep these creatures out of your home. Fortunately, many herbal remedies have been studied to determine which are the most effective.
Keep in mind, though, that none of these mixtures are designed to be an ant killer. Instead, they are best used to repel these critters. For most of the remedies below, the best approach is to mix them with water in a spray bottle, generally at around 10 or 15% concentration. This makes the mixture easy to apply and invisible to you once it's dried, but still effective against insects. It's always a good idea to ant proof your house and make it unattractive to ants to enter your home in the first place. Also when treating Pharaoh ants you should know that the only effective treatment for Pharaoh ants is using bait.
The beauty of these mixtures is that they are totally harmless to humans and other animals.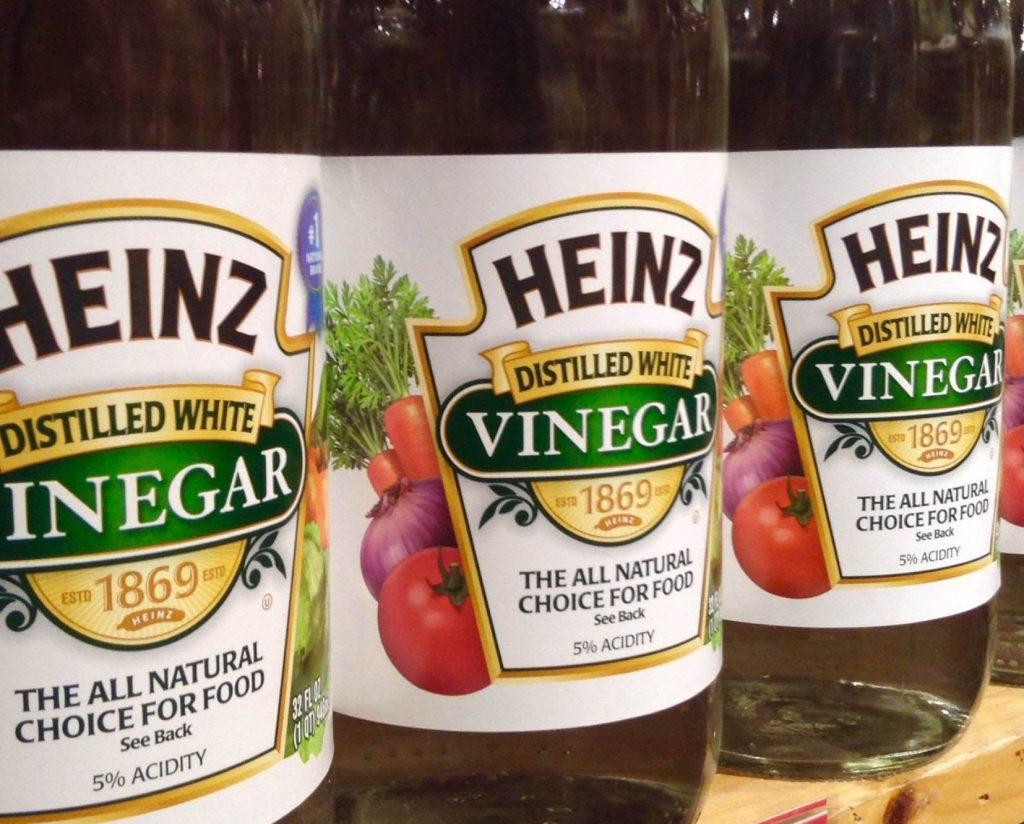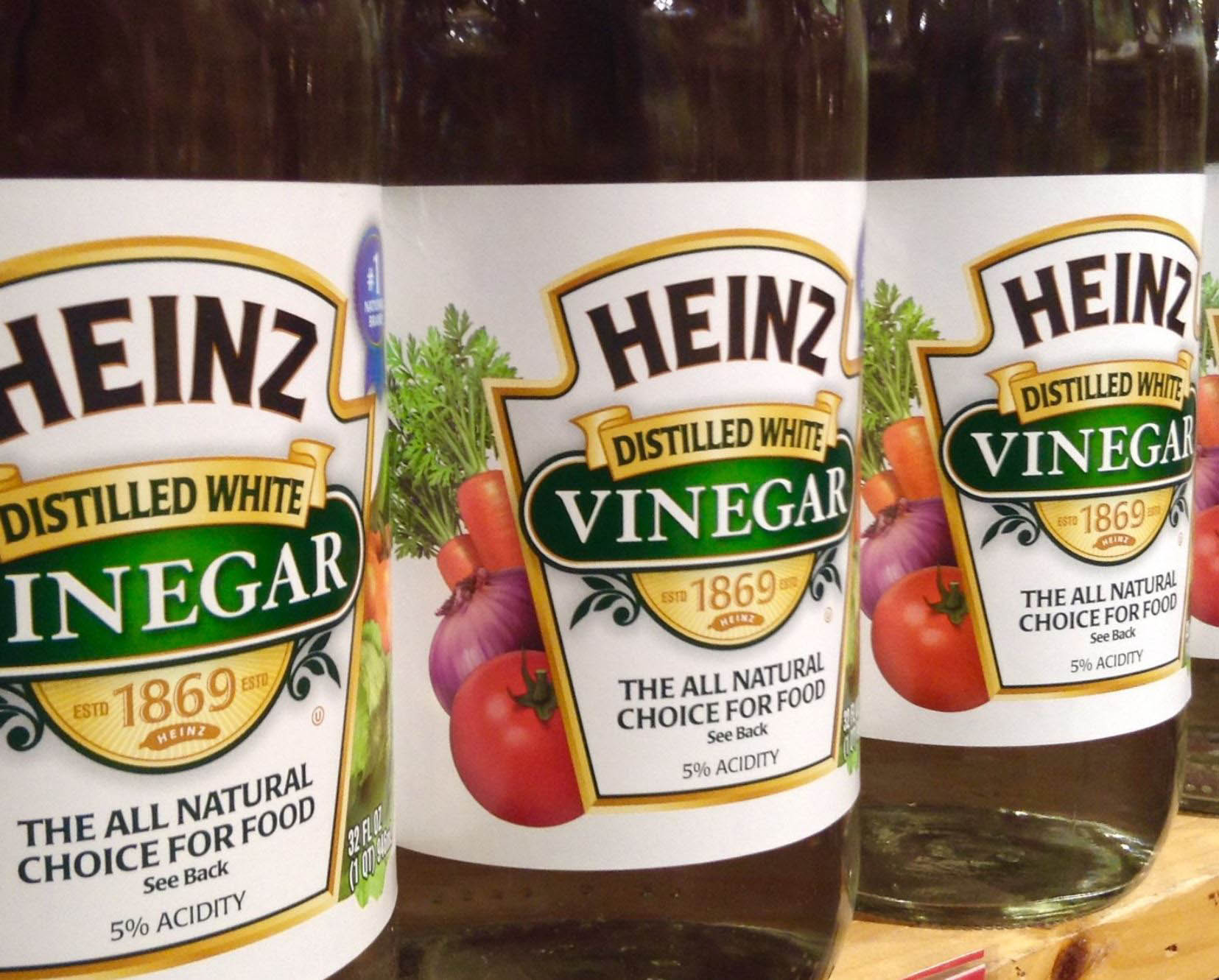 Vinegar
Is there anything vinegar can't do? Home remedies found online often tout vinegar as one of the most useful and versatile household products, capable of performing many cleaning and disinfecting functions around the home.
Vinegar has also been found somewhat effective against ants, both as a repellent and as an ant killer. As a general rule, the higher the concentration of vinegar, the greater the effect. You'll want a mixture that is at least 50% vinegar to be sure of killing the insects.
Part of the efficacy of vinegar seems to come from its ability to break up the pheromone trails that these creatures use to find food. Without the colony, individuals can't survive, and if you break the trail that lets them find their way home, they are doomed. Eradicating the trails also helps keep more of the bugs from invading your property. However, while vinegar can help, it's not a long-lasting solution. Before too long, the ants will create new trails.
Part of the efficacy of vinegar comes from its ability to break up the pheromone trails that these creatures use to find food.
Additionally, vinegar is probably not the ideal smell to have wafting through your house. Still, if you need to kill some bugs quickly and you have nothing else to hand, vinegar will certainly do the job.
Boiling Water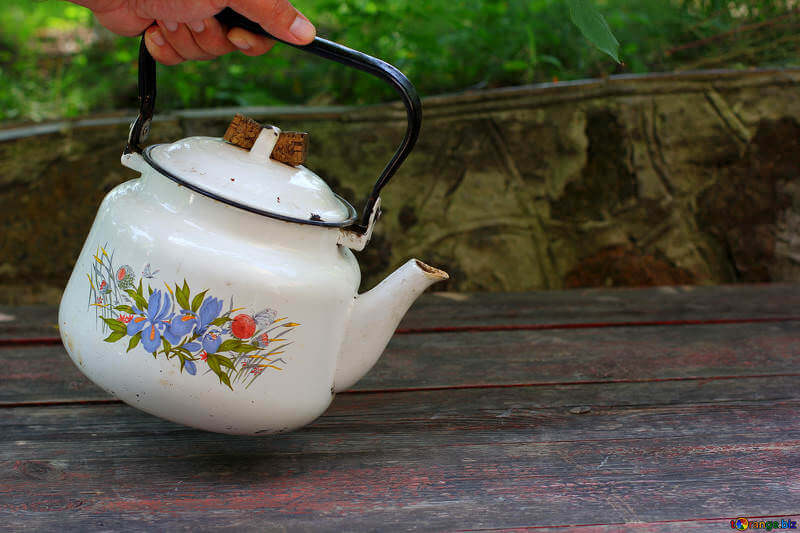 If you have a kitchen sink and stove, or even better an electric kettle, you already have a relatively effective way of getting rid of all types of ants.
Now, to be clear, you can't pour boiling water around your house to repel these invading insects. It is just water, after all. But where this method can be useful is with ant species that make visible nests. If you find ant hills in your lawn or on paved areas, you can be sure that there is a colony underneath. And pouring boiling water directly onto the colony will have an immediate and devastating effect.
Of course, this method is far from perfect. For one thing, boiling water is dangerous to handle. Don't even attempt this without proper protection; the steam alone is enough to burn unprotected skin.
Also, boiling water kills a lot of things, not just ants. It will probably kill any surrounding vegetation too. Plus, you may find it necessary to do this more than once to ensure that you've reached every part of the nest. For a large nest, you should be using around 3 gallons of boiling water, and even then you can only expect to kill off about 60% of the colony. That's why multiple applications are usually needed.
Fire ants build large visible mounds, and so it can be tempting to use this treatment method against this invasive species. But be extra careful. These aggressive creatures will defend their nest and are capable of delivering a painful burning sting when they feel under attack. Standing on a mound created by these creatures and pouring boiling water on top of it is a surefire way to get yourself bitten.
With that said, boiling water can still be a useful tool in the battle against these insects. After all, it's hard to imagine a treatment that works well on fire ants that is both cheaper and more environmentally friendly. There are various methods to get rid of Fire ants permanently yourself. And there's something very satisfying about taking matters into your own hands and going on the offensive against the Fire ants.
Diatomaceous Earth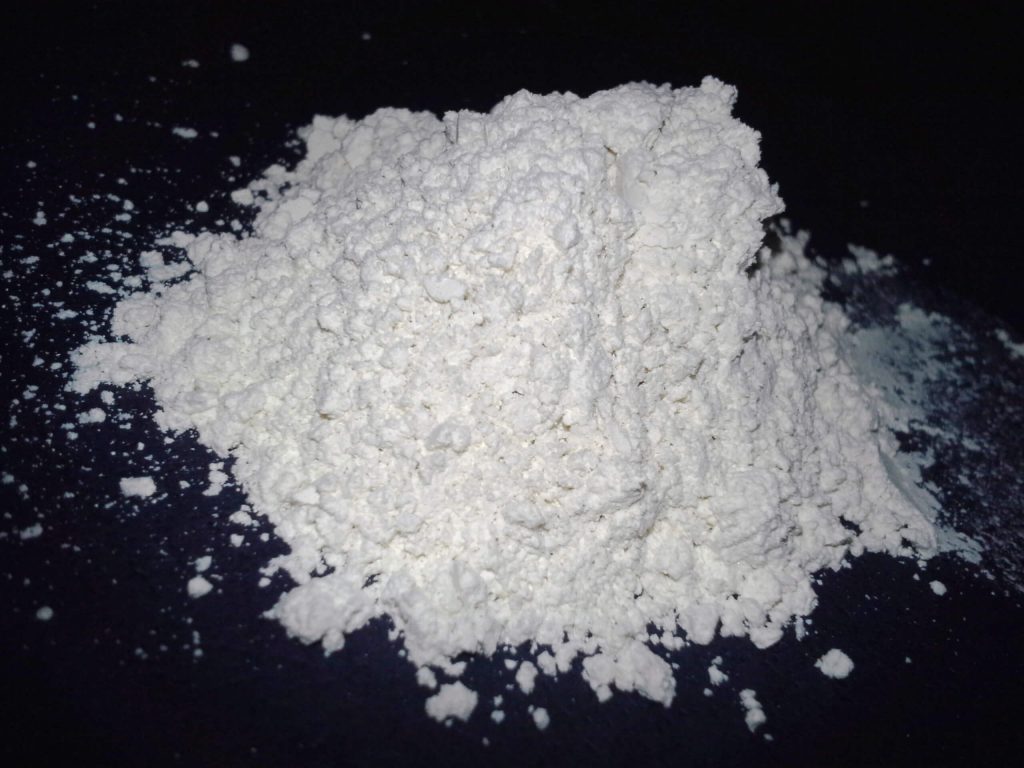 Moving away from items you probably already have in your kitchen, Diatomaceous Earth is a popular and readily available method to treat insects like ants.
You could be forgiven for thinking that this mysterious white powder is a chemical pesticide. But it's not. Diatomaceous Earth is a naturally occurring substance that is found at the bottom of oceans and lakes. Essentially, it's the remains of long-dead fossilized creatures.
Diatomaceous Earth is naturally occurring and completely non-toxic. To us, it looks like a fine white powder, similar to talc. When looked at through a microscope, though, diatomaceous earth is made up entirely of sharp shards formed by the shells of tiny creatures. Any insect that walks through Diatomaceous Earth will sustain multiple lacerations to its exoskeleton. This is the protective outer layer of an insect's body, and among other functions, it keeps moisture inside. Diatomaceous Earth causes insects to dehydrate and die.
Diatomaceous Earth, or DE for short, can be used indoors or out. If used outdoors, though, you may find you need to reapply after rain. It's simple to use, too. Just shake out the powder anywhere you seen foraging workers. If you know where the nest is, even better. You can surround the area with DE to make sure the bugs can't avoid it. Make sure when using this product to spread it relatively thinly. Insects won't walk through giant piles of dust.
Diatomaceous Earth is a naturally occurring substance that is found at the bottom of oceans and lakes
Diatomaceous Earth can also be mixed with water and sprayed with a pump or backpack sprayer. Once the water dries, the product will revert to its powder form and still be effective against insects that cross it. This can make for an easier method of application if you have a large area to cover.
Diatomaceous Earth is best used as a barrier treatment to surround your property with a kind of fence to either turn ants away or kill any that cross it. But remember that insects live in a three-dimensional world. If they can bypass your carefully applied DE by crawling along a tree branch or bush until they reach the wall of your home, they will. And then your treatment won't be as effective as you hoped. So when using DE, make sure to trim back any vegetation that touches the house.
Borax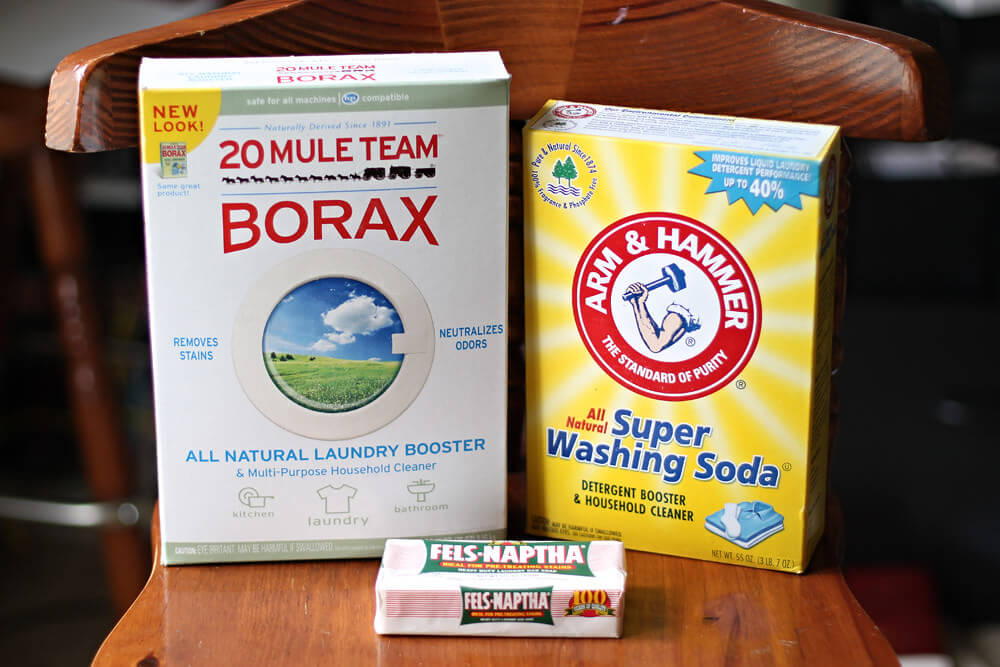 While we're on the subject of minerals, borax is another widely used method of insect control that has the advantage of being non-toxic and completely natural. Traditionally used as a cleaning agent, borax is also poison to any insects that eat it. So the trick to using it is to make it appealing to your six-legged invaders.
You can do this by mixing it with powdered sugar. One part borax to three parts powdered sugar should give you a mixture that is enticing to the bugs but also lethal. This is especially effective on sugar ants, who can't resist the sweet taste. Once you've made your potion, the trick is to put it in areas where foraging workers will find it. They will carry it back to the nest and feed it to the whole colony, ensuring that it slowly poisons the entire population.
When baiting like this, patience is vital. It will take time to see results. Try to fight the urge to kill any ants you see consuming the bait. You need them to bring it back to their sisters for your diabolical plan to work. Long term, this can be a very effective method of ant control. And for quicker results, make sure you keep your home ruthlessly clean. The less other food the bugs can find to eat, the more readily they will take this bait and the quicker it will spread through the colony.
Borax is non-toxic to people and pets, but it's still a good idea to try and keep it out of reach of anyone besides the bugs. One way to do this is to dissolve the mixture in water and soak it up with cotton balls. The insects will suck the moisture out of the cotton balls once they find them, but your dog is unlikely to eat one accidentally.
Keeping Ants Out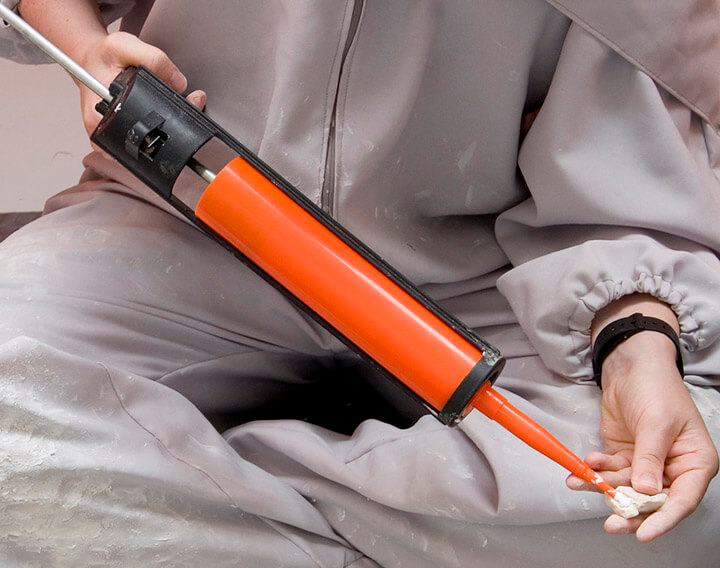 Not exactly a herbal remedy, but it is an effective and non-toxic way to solve the problem of having bugs inside your home. After all, there's no need to mess around with home remedies if the creatures can't get inside in the first place.
Take a look around the outside of your home. Pay special attention around door and window frames, but also look for cracks in the concrete foundation or holes in the walls. Anywhere a conduit enters your home, such as a dryer vent, an air-conditioning return, or a gas or water pipe, also needs to be looked at. All of these can provide ways for insects to get inside.
Any holes you do find can be sealed up with weatherproof silicone caulk. This will keep out all kinds of pests. It's long-lasting, effective, and completely non-toxic. And if you do it right, you should only need to do it once.
What Doesn't Work
There are plenty of effective, safe, and non-toxic home remedies to solve your bug problem. Herbal remedies, vinegar, boiling water, diatomaceous earth, and borax can all help get rid of these pesky critters. So, before you reach for the chemical pesticides, give one or more of these methods a try.
However, don't believe everything you hear. There are several home remedies that some people swear by which you should steer clear of.
Baking Soda
As with borax, the idea here is to mix baking soda with sugar to persuade the ants to eat it. Once the baking soda reaches the insect's stomach, it reacts with their digestive acid and causes them to explode. As cool as that sounds, there's no scientific evidence that it's actually true. And even if it were, it may not be as effective as you would hope. Foraging workers often make up as little as 10% of the population of a colony, so killing them off isn't going to get rid of your problem. Plenty more workers will simply hatch out the next day to replace the ones you killed.
Uncooked Grits
This is one of the stranger home remedies you might see online. As with baking soda, the idea is that uncooked grits will expand inside the insect's stomach and cause it to rupture. Unfortunately, it's not true. Foraging workers don't eat solid food at all, so the best you could hope for is that they carry the grits back to the nest and give them to the larvae. This will have no noticeable effect on the number of insects in your house.
Conclusion
Herbal remedies like vinegar, boiling water, diatomaceous earth, and borax are all effective natural ways to get rid of ants.
Additionally, you can prevent your home from developing an ant problem by sealing up any entrances these tiny creatures might use to get inside. so, with so many natural and non-toxic methods available to you, you might never need to reach for anything stronger. It's possible to get rid of ants without harming the environment, so long as you use the methods above.