Being a homeowner is an endless job. Just when you think that everything is fine, another problem pops up. As such, one needs a small arsenal of tools to keep the place tidy. Screwdrivers, electric drills, and chainsaws, to name a few. Because of high maintenance demands, people try doing things on their own.
Of course, many have a natural knack for manual labor and using tools. Others have to take their devices into repairs every month or so. The same principles apply to DIY pest control. Homeowners are often overzealous in trying to clean the house from bugs, mice, and other troublesome animals. They can use several pest control strategies to keep their homes safe.
Know What You're Dealing With
Many people believe that everything on their property is a pest. It's not uncommon for them to target harmless creatures like centipedes, ladybugs, and common house spiders. In their panic, they look like a student searching for an essay writer for hire at the last minute. Before deciding if a particular creature is a threat, Google it first!
Even if it turns out to be a pest, you'll know what kind it is. There are several types of pests that can cause trouble for your home: bugs and rodents. They can enter through the foundation, dug holes, or cracked bricks. Most US homeowners have to deal with them every year. There are several pest control methods they can use for these categories.
Insect Control Strategies
There's probably not a single American household that hasn't had an ant infestation or swarms of flies and mosquitos. That's why most homes come equipped with mosquito doors and window nets. But insects can still get through those.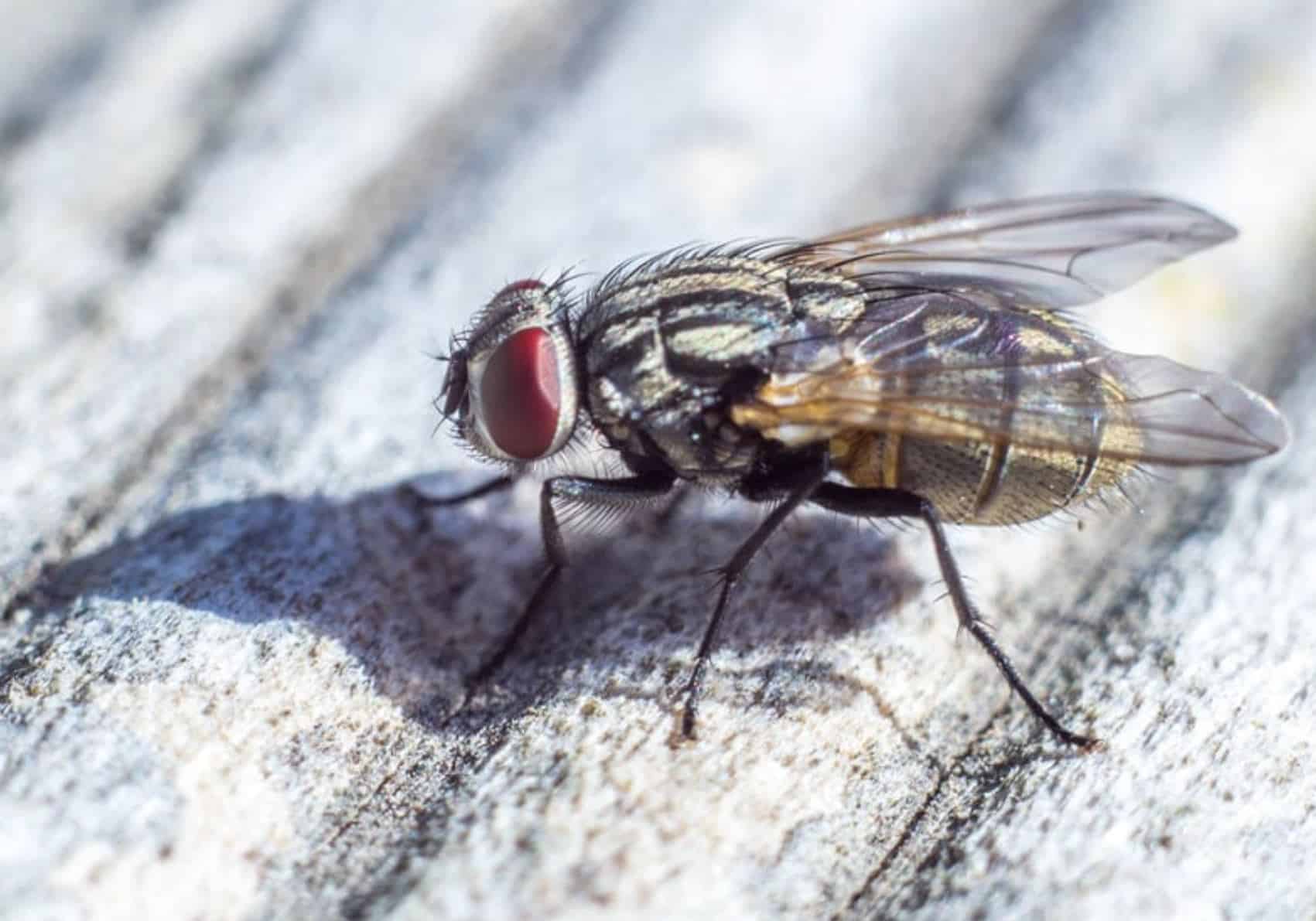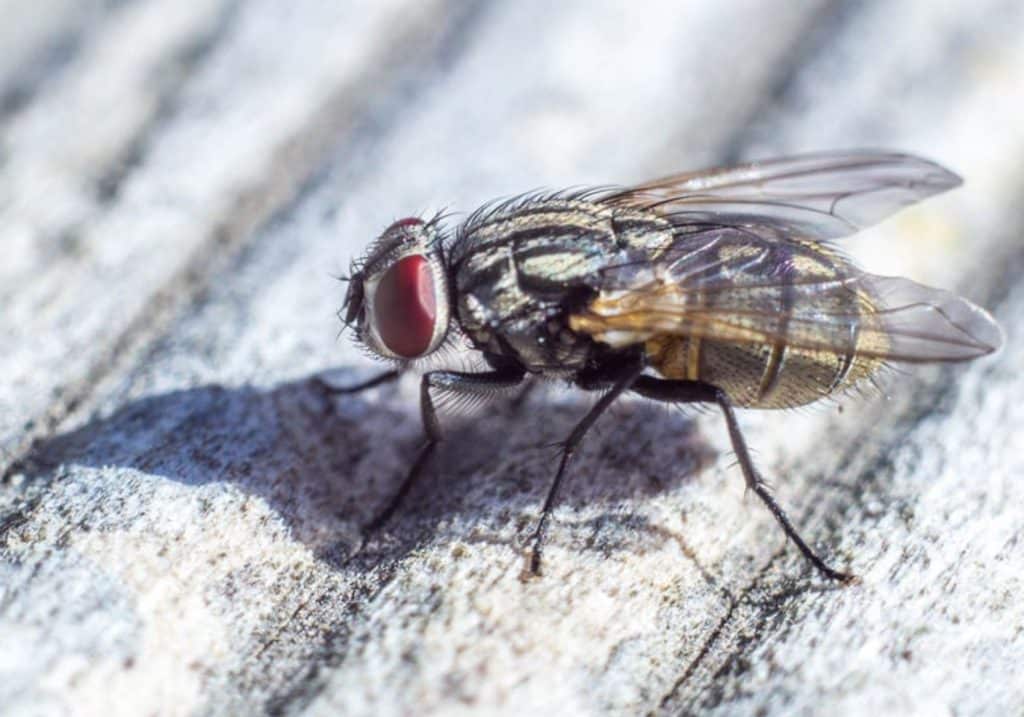 Plant Natural Repellents
Homeowners with sizable yards can further safeguard themselves with natural repellents. Seeds of these plants can be found in most supermarkets and online stores. They don't cost much and ensure that pests avoid your home. There are several types of vegetation you can plant around the household to repel various pasts:
Basil – Flies, beetles, and mosquitos
Catnip – Ants and roaches
Chrysanthemum – Beetles, ticks, fleas, and roaches
Rosemary – Roaches, flies, snails, mosquitos, and slugs
Spearmint – Ants, fleas, and moths
Lavender – Mosquitos, moths, and fleas
These plants aren't just great for pest control. Some of them can be used as fresh food ingredients. Others fill the yard with the smell of beautiful flowers. But don't go crazy with catnip if you don't want a cat infestation on your hands. Also, buy one or two venus flytraps to eliminate insects left inside your home.
Use Chemical Solutions
When people hear about chemical solutions, they immediately think about spraying Raid around the house. Such products are highly toxic and can harm your family. That's why homeowners should stick to non-toxic chemical solutions. These are dirt-cheap mixtures you can brew in no time. You can check out the following:
Borax and Sugar Mixture. This solution helps quickly rid the garden of ants and other bugs. The formula is ½ cup of sugar, 2 tablespoons of Borax, and 1 cup of warm water.
Coffee Grounds. Next time you brew a cup of coffee, don't throw it away on the ground. It's a good way to get rid of ants that have been borrowed into your home.
Garlic-Mint Insect Spray. This combination is a must-have for outdoor control. All it takes is mixing several garlic cloves and mint leaves in a blender. Add in a few drops of dishwashing liquid and cayenne pepper. Homeowners use the mixture after boiling.
Hot Pepper Spray. This DIY pest control solution kills garden insects. It includes 3 tbs of hot pepper flakes,10 chopped fresh peppers, and 1 gallon of water. These ingredients need to boil for 15 min and sit for a day before use.
As you can see, these solutions can be made with common household objects. They are so simple that even DIY novices can use them.
Rodent Control Strategies
These animals are less common than insects but can cause trouble in the household. Especially when the weather gets cold, mice, rats, and others can sneak into homes for food and shelter. There are several strategies one can use to deal with them.
Prevention
The best thing you can do to keep rodents at bay is to make your house as unattractive as possible. Homeowners shouldn't have food or water outside their dwellings. If you have pets that live outdoors, make sure to make their supply unreachable. Additionally, ensure that there are no crumbs or pieces of food on the floor.
Additionally, one must see that their homes are sealed shut from top to bottom. That's why it won't hurt to check the building for cracks or holes. Pests can get into a house through the tiniest of openings. Carefully check utility pipes, doors, and the foundation for any damage. Throw out cardboard boxes, as these can be breeding grounds for rats.
Traps
Of course, when you have an infestation, the only option is to use traps. There are several DIY ideas for anti-rodent devices one can use. For example, they can take an old bucket and place some peanut butter at the bottom. Rats or mice will climb into the object but won't get out. Homeowners can find more radical solutions in classic mousetraps.
Make Insect Traps
This is the cheapest and most effective method of controlling fly and mosquito populations in your home. There's a variety of DIY projects for these items homeowners can find. These can be built using cardboard boxes and plastic bottles. 
They vary in complexity, depending on a homeowner's skill level. One of the most popular fruit fly traps involves using two bowls. A quarter-size dish is filled with a mix of water and dish soap. The smaller bowl gets a little red-wine vinegar. The little dish is then placed in the larger container, and flies get stuck in the dish soap.
Conclusion
Owning a home is a guarantee that you'll run into pests. But these simple DIY pest control strategies make them easy to deal with. Next time you experience a pest problem,