Best Diatomaceous Earth for Ants
November 25th 2020, by Dan Crosfield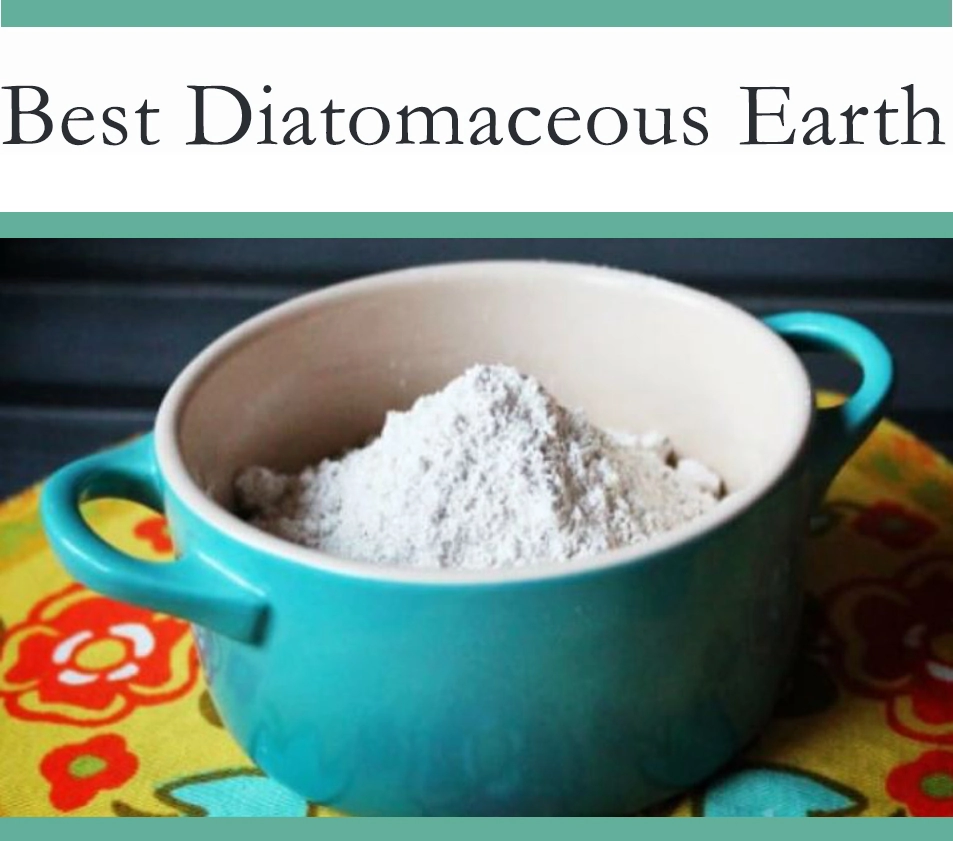 Ants are one of the most common pest species in the world. Sooner or later, it's almost inevitable that you will end up battling these creatures in your home or property. Fortunately, there are plenty of effective weapons you can use against them.
One of these weapons is a product known as diatomaceous earth (DE). The advantages of diatomaceous earth are that it is not a regular chemical pesticide. As a naturally occurring product, it is completely safe for the environment and non-toxic. This has made it a very popular substance to use not just against ants but against lots of different kinds of insects.
(DE) is not only inexpensive and effective; it's non-toxic to kids, birds, and pets. As these pasts move across the powder, it sticks to their feet and legs only to get into their joints and exoskeleton.
Product Comparison Table
Select your product from the list below, or scroll down to read our detailed ant bait reviews below.
What Is Diatomaceous Earth?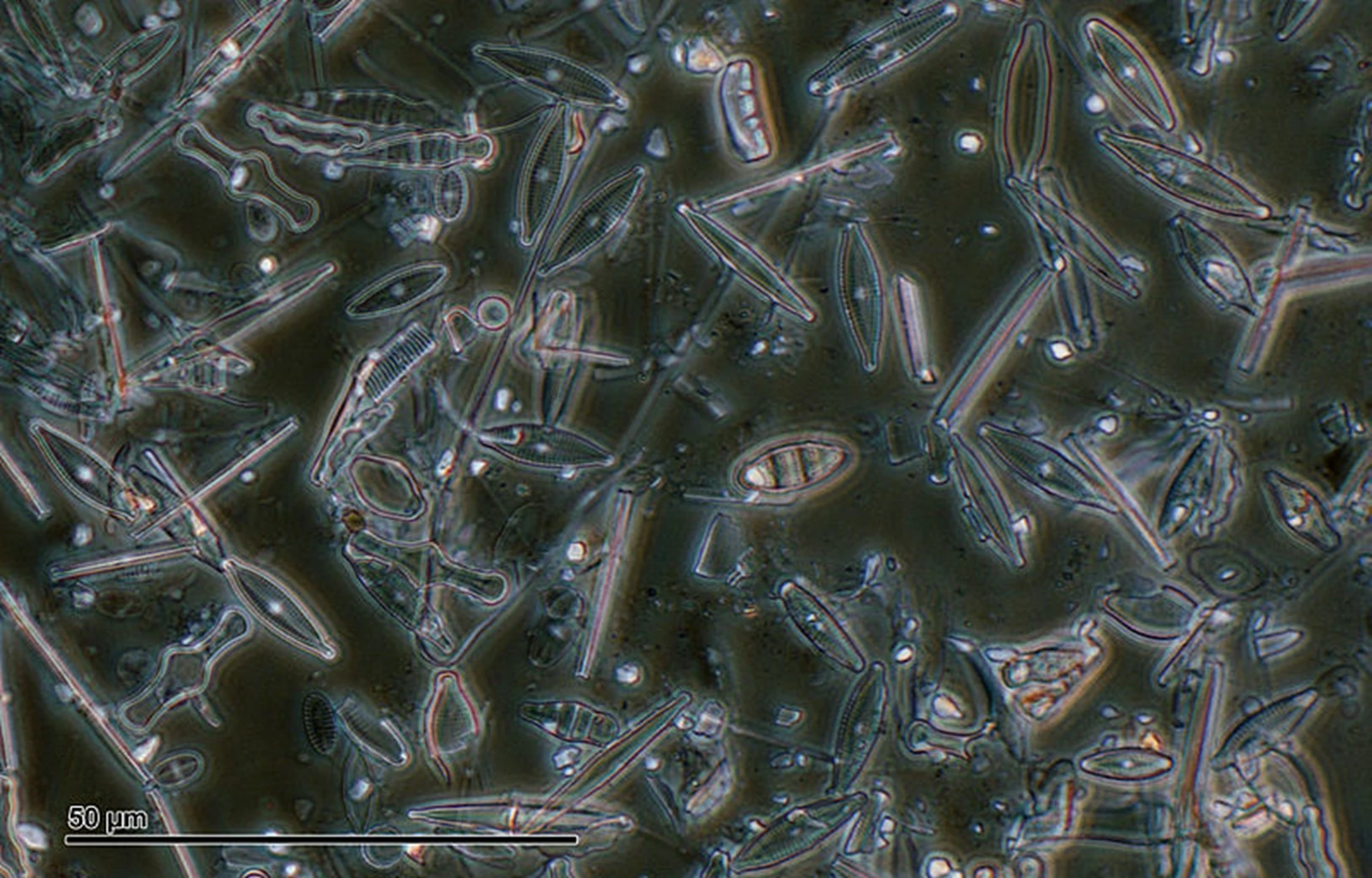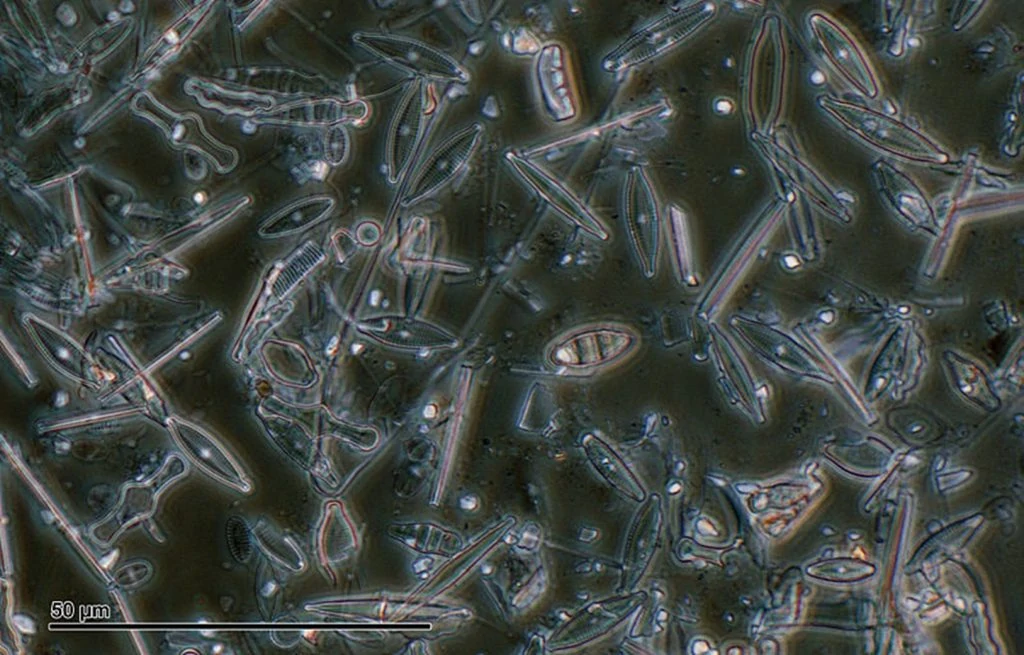 DE is made up of crushed fossilized skeletons of diatoms and algae. Ordinarily found in water, this life form is unique in the world for having cell walls made of glass. When diatoms die, their silica-based remains tend to sink to the bottom of whatever body of water they live in. Over time, these deposits build up to form diatomaceous earth.
Diatomaceous earth appears to the human eye to be a fine white powder. However, if looked at through a microscope, it becomes clear that diatomaceous earth is composed of extremely jagged and sharp shards of glass. These shards are far too tiny to have any effect on a creature the size of us humans. But for insects, they can be deadly.
Ants, like other insects, rely on their exterior exoskeleton not only to support their bodies but also to maintain hydration. When ants come into contact with diatomaceous earth, it scratches through their exoskeleton. This causes the ants to dehydrate and die. It's what makes diatomaceous earth such an effective method of ant control. Diatomaceous Earth destroys ants, slugs, beetles, ticks, fleas, cockroaches, earwigs and bed bugs.
How to Use Diatomaceous Earth
Diatomaceous earth is not a chemical pesticide, it's a physical control. In that sense, it can be better to think of it as almost a physical barrier, like blocking up holes ants use to get inside with silicone caulk. For diatomaceous earth to be effective at controlling ants, it needs to come into contact with them.
For that reason, diatomaceous earth works best as a perimeter treatment around the house. Once applied, diatomaceous earth creates a barrier that will either repel any ants that try to cross it or kill them once they do. It can also be effective when applied directly to anthills.
When using diatomaceous earth as a barrier treatment, it's important not to use too much. Often, people think that more is better and will apply the powder in large piles. But a thin dusting is better since it allows the ants to crawl over it and become injured by it.
Another way to apply diatomaceous earth is to dissolve it in water and spray the outside of your house with the sprayer. Once the water dries, the diatomaceous earth will still be effective. However, you will need to keep agitating the sprayer while you spray so that the diatomaceous earth doesn't settle. You'll also need to clean the sprayer thoroughly after using it.
Any form of diatomaceous earth will work to get rid of ants
Because diatomaceous earth is non-toxic, it works well both inside and outside the home. However, when applying it inside, it's best to try and keep it out of the reach of children and pets. Food grade diatomaceous earth is safe even if ingested, but that doesn't mean eating it is a good idea. Also, you should wear a painter's mask while applying the dust to avoid inhaling the tiny fragments. Once the dust has settled, though, you no longer need to worry about it.
The Best Diatomaceous Earth for Ants
There are many different brands of diatomaceous earth out there, and they all work in much the same way. However, some are easier to use than others. Here are some of the best Diatomaceous Earth brands available for dealing with ants: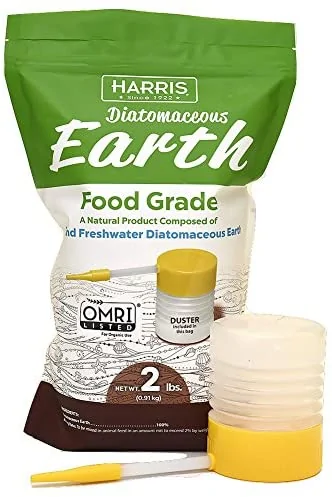 This brand uses only 100% diatomaceous earth with no filler. It is marketed as an additive to pet food, but this exact same diatomaceous earth is effective at killing ants. Because it's made to be eaten by pets, it is very finely ground, making it very effective.
Best of all, the two-pound bag comes with a duster. This makes it easy to apply not just around baseboards or the perimeter of your house, but also around heat and water pipes, electrical conduits, air-conditioning returns, and other areas where ants may get inside. For pest control purposes, the duster is a real added bonus, making this a great product for killing ants.
Also, the company donates 10% of the profits they make to an animal shelter, so you can support a worthy cause while you look for something to get rid of ants.

This brand of diatomaceous earth is marketed primarily as a bedbug killer. But it will kill ants and any other insects with an exoskeleton just as effectively. This diatomaceous earth is finely ground to make sure it gets into the kinds of cracks and crevices that insects love to hide in, making it an effective treatment for ants as well as bedbugs.
What sets this particular product apart is its ease-of-use. It comes in a bottle with a specially designed nozzle so that all you need to do is shake the bottle to agitate the powder and then give it a squeeze. The bottle works as its own duster to apply the diatomaceous earth. This cuts down on the need to handle the product while still allowing you to apply it in cracks and crevices throughout your home and yard.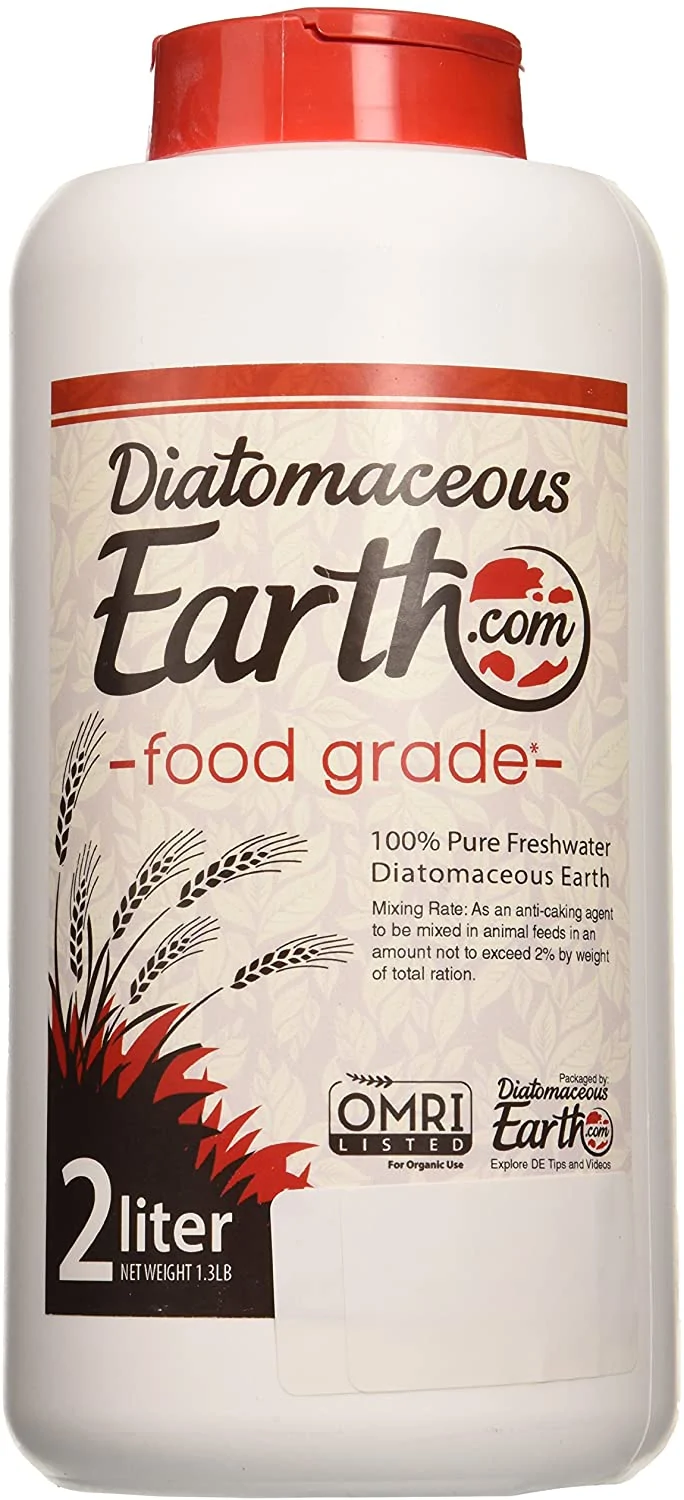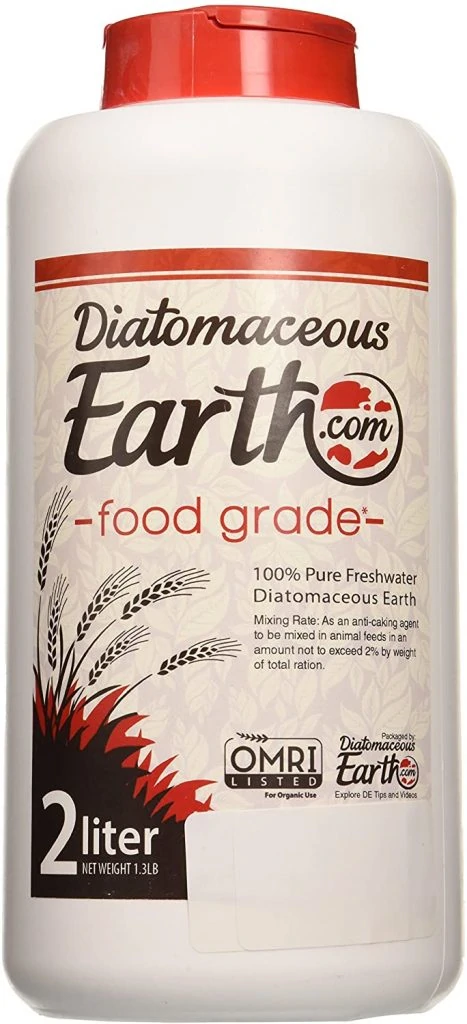 This certified organic diatomaceous earth contains no fillers and is designed to be used in animal feed. However, just like the other products on this list, it also makes an effective ant killer.
The shaker bottle helps to keep your hands clean when applying the product as a primitive treatment. Although not as effective as a dedicated duster, it can help regulate the amount of dust you apply to remain effective for killing ants. And because it's food grade, you don't need to worry about poisoning any nontarget animals.
Killing Ants with Diatomaceous Earth
Diatomaceous earth has many uses. Some people use it as an additive in animal feed, while others take it themselves as a health supplement. But it's long been known by those who work in pest-control to be an effective treatment for a variety of insects, including ants.
Any form of diatomaceous earth will work to get rid of ants. But before making a purchase decision, you need to think about how you will apply it too. This fine dust can be difficult to work with, so you may want to use a duster or puffer bottle to make sure you get the application right.
Whichever product you choose, you can rest assured that diatomaceous earth will effectively get rid of ants without risking any harm to you or your family.