Grease Ants
Grease ants – What they look like, How you get them & How to get rid of them.
Solenopsis molesta
Facts, Identification & Control
Grease ants are a popular member of the species of Solenopsis. These small ants get their names from their habit of nesting. They usually stay close to other ant nests, from which they usually steal food, hence they are also commonly called thief ants. They are called grease ants because they are also attracted to oils like vegetable oil, olive oil fat and protein meat, oil and fat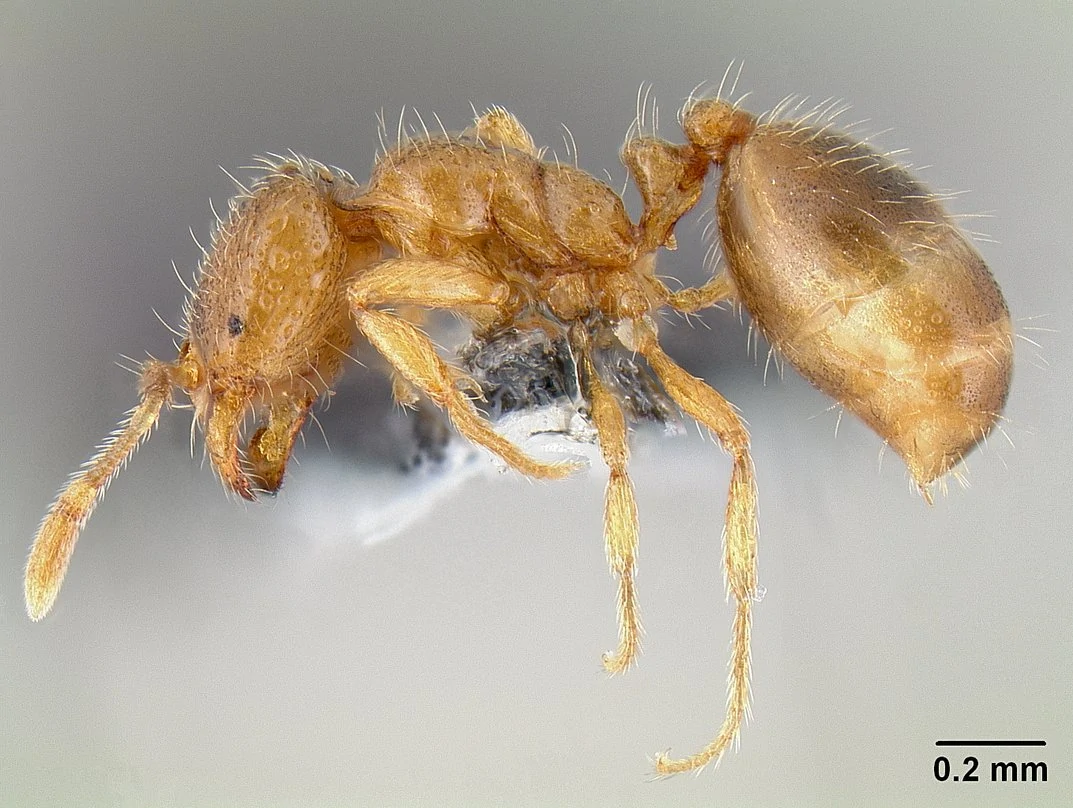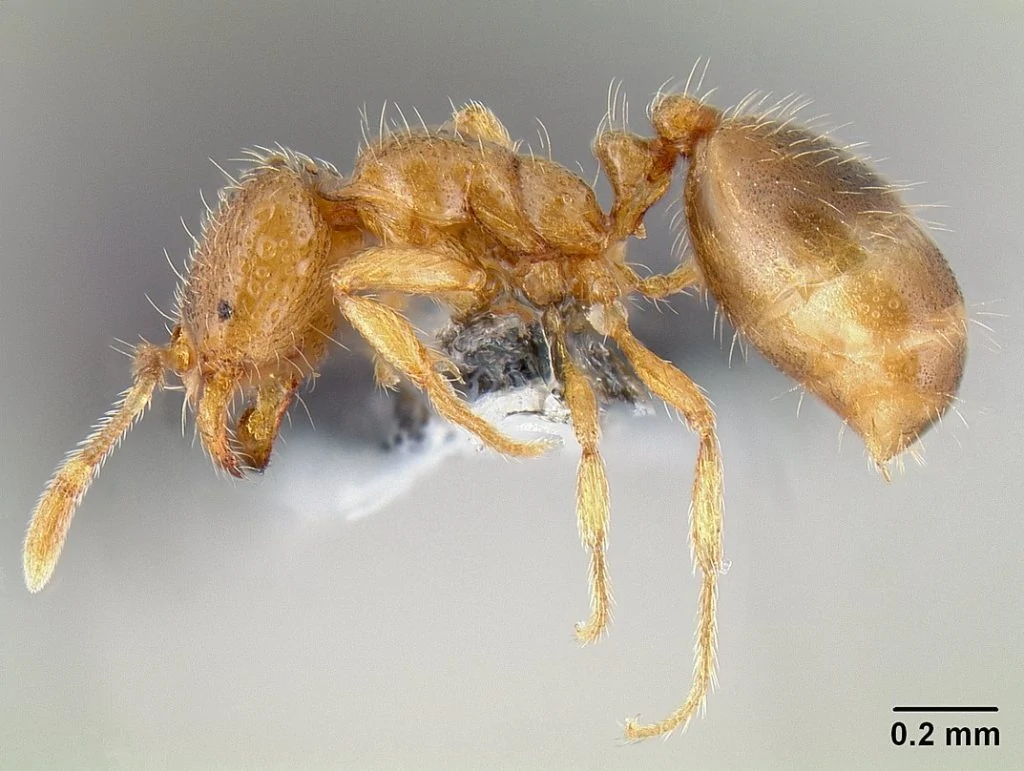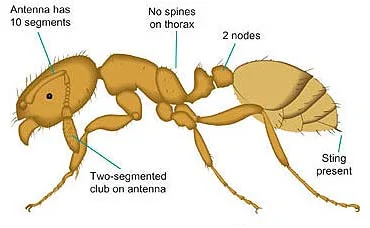 Identification & Characteristics
Other Names: Thief Ant, pavement ant
Color: Yellow to light brown, pale brown
Size: 0.5mm to 3mm long, the queen measures up to 5mm long
Legs: Six
Antennae: 10 segments and end in large segmented clubs
Shape: Oblong shaped abdomen, uneven shaped thorax when viewed from the side with no spines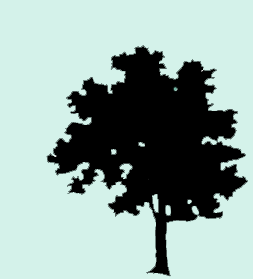 Habitat
The habitat of grease ants is wide, since they can survive anywhere. They can live in people's homes, under floor boards or in cracks on the wall. They can also build their nests just about anywhere, but most of the time they build it near the area where they steal from. Outdoors, they can usually be seen nesting:
Under rocks
Exposed soil
Rotting logs
Pastures
Meadows
Prairies & plowed fields
Solenopsis Molesta or grease ants are native to the United States and are found in the Eastern, Western and Central parts of the county. Their presence in California, Illinois, Mississippi, North Dakota and Texas were notable as of January 2020 data.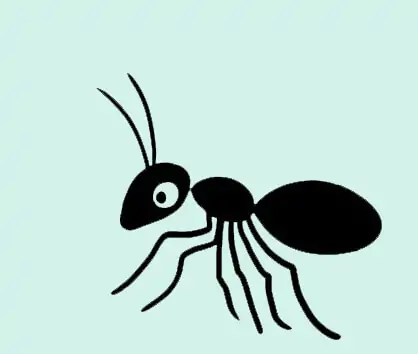 Behavior
Colonies of grease ants often have between a hundred to a few thousand worker ants. These colonies were found as polygynous, having up to eight queens in one nest. When a colony has a reliable and stable food source, they don't have as many worker ants since they have enough food supply readily available. These ants are common in homes and because of their small size, they can even get inside sealed packages of food. They also eat almost anything, including dead animals, fungal spores, larva of host ants etc. They can also tolerate travelling long distances in search for food.
Grease ants also feed on grease and greasy foods, proteins, dead insects and sometimes, they also feed on sweets. They often steal food and larvae from nests of other ants. They travel in set trails inside cabinets, on walls and along the baseboard.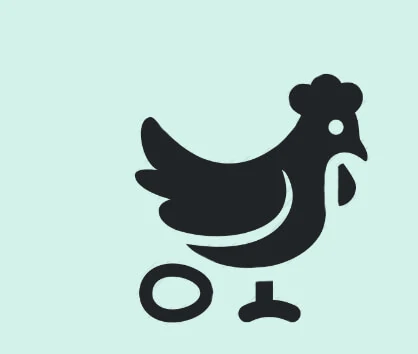 Reproduction
Mating of the grease ants take place from July to late fall. Their queen and drones have wings, and mating happens while flying. Queens can lay between 27 to 387 eggs per day, but the average is around 105 eggs per day. It takes around 52 days for an egg to develop to a fully mobile worker.
A newly hatched grease ant appears almost the same as the adult but lacks color at this stage. As they become older and stronger, they eventually get a darker color. The coloration is brought about by deposition of chitin and some other pigments usually takes place after about 2 days, and then one cannot distinguish the younger ants from the older ants.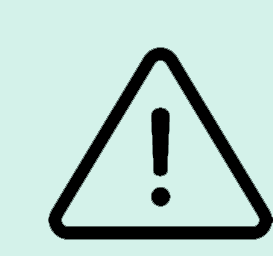 Danger?
There are several accounts of these ants infesting houses in the country. There were reports that the ants being found in great numbers where they have access to vegetable food, olive oil and grease. It's been called the most abundant and annoying ant in the state of New York. One individual said that he had trouble in preserving his collection of insects from this predator, as his collection box got invaded by grease ants. They occasionally leave their natural haunts and build their nest in houses where they occupy and become pests in kitchens and pantries.
Grease ants also carry diseases. They can contaminate food or utensils with pathogens when foraging food inside your house. They are also known as an intermediate host for poultry tapeworm.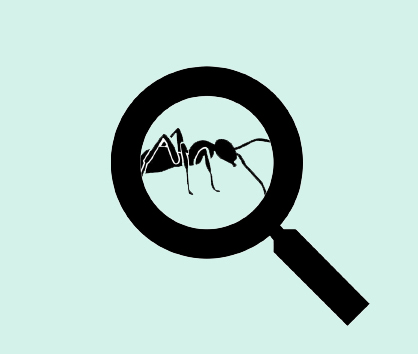 Signs of a Grease Ant Infestation
Signs of infestation include seeing these small ants on counter tops, kitchen cabinets or cupboards where most food is kept. Any area where they're most likely are where there are traces or spots of oils or grease. If you see a trail of these ants, you can follow the trail and check if there is a nest somewhere in the house.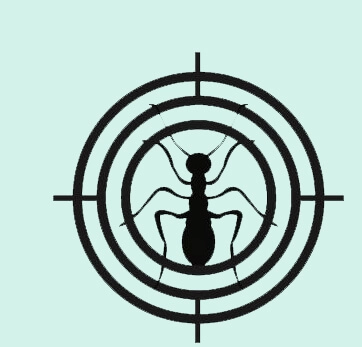 Controlling Grease Ants
The first step would be identifying what type of ant you are dealing with. This is important because the methods, especially baits will depend on the type of ant you're trying to get rid of, and different ants have different food preferences depending on the stage in their lifecyle. Some species
Note: Baits are not recommended for grease ants nesting outdoors. Control recommendations differ depending on where the colony of the grease ants is located.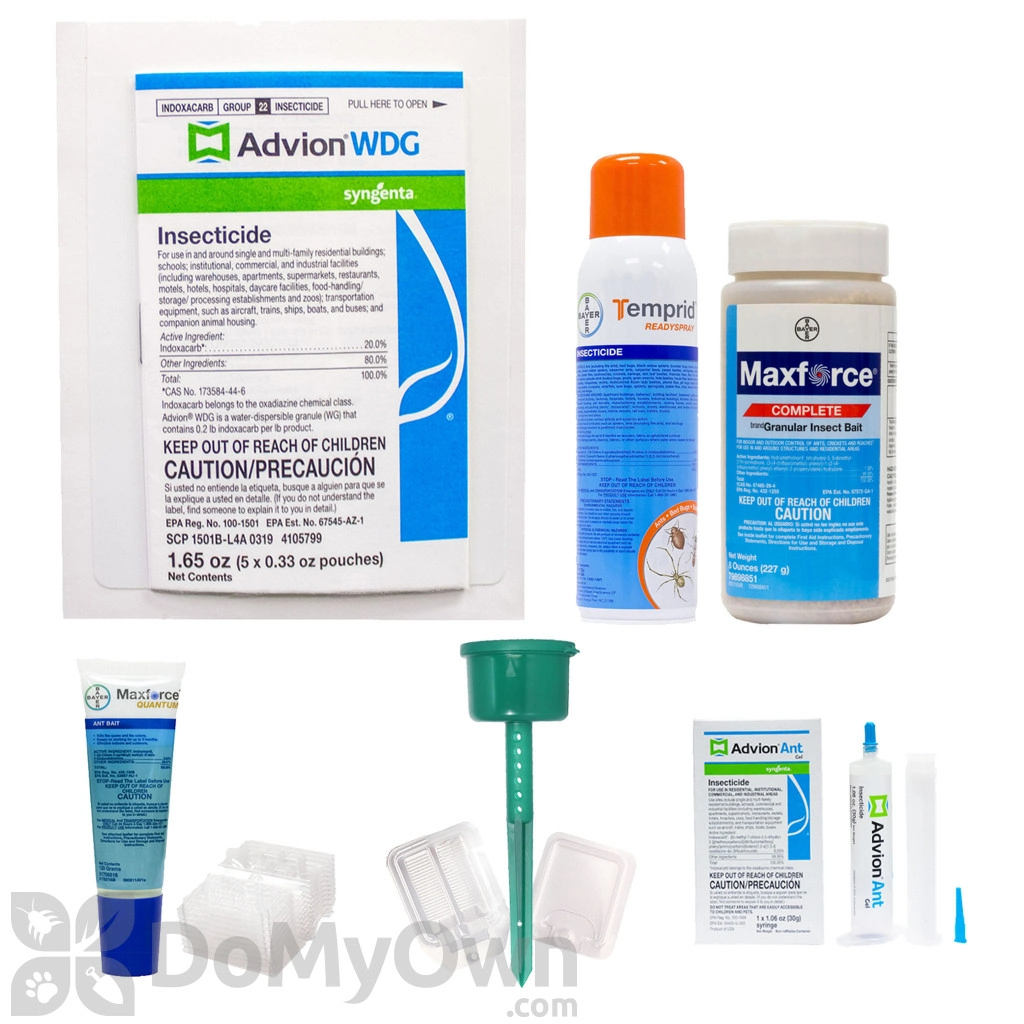 Total Control – Ant Kit
If you are unsure about the ant type that is infesting your home or if you are looking for a single solution to get rid of Grease Ants (or any type of ant) indoors and out, then our Ant Kit is the way to go. It is set up to provide all the products and bait stations you need to treat any type of ant in the USA. You can read more about Ant Kits here, or if you want to purchase a kit now, simply click the button below:
Indoor Control
Using a chemical ant bait, mix this with a grease or oil, like vegetable oil or peanut butter. This mix requires trial and error since there has been no documented exact proportions. You need to add enough grease to this bait-mix so it's enticing but not too much that it will dilute the active ingredient of the bait and reduce its level of effectiveness.
Add one drop of oil to about 5 to 10 drops of the bait on a piece of board or wax paper or into an ant station. You can also use small squares of cardboard where you see that ants trailing. Place the bait in areas where ants often go to. If it doesn't appear that it's attracting ants, add a few more drops or try another type of oil.
Recommended Product: Terro Liquid Ant Bait
Outdoor Control
Ant baits combined with grease will not work outdoors for these ants. The best option is to locate the nest and treat it firsthand. The key is following the trail of ants backward from where they are going (food source). Once you are able to trace where the nest is, you can directly spray it with an ant spray
Recommended Product: Raid Ant Spray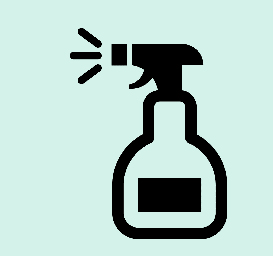 Best Products to Get Rid of Grease Ants
Inside the House:
Luring or baiting grease ants is a common and effective way of getting rid of them. Mix ant baits with food that attracts them the most to lure them in and kill them. In this case, you mix ant baits with grease or protein-based food. You can use vegetable oil or olive oil and peanut butter.
Recommended Bait Types:
Best Products for Outside the House:
Bait stations are the usual control method used inside the house, but baiting is not that effective outdoors. The best method for grease ants is to hunt down their nest and directly treat it with air sprays or insecticides approved in your state. It is challenging to locate the nest sometimes, and if this is the case, an alternative option is to treat the perimeter of your house to prevent them from getting inside.
Recommended Ant Products for Outside:
Consider Seeking Professional Help
If an infestation persists and you don't want to go through the hassle of getting rid of them yourself, you can consider contacting an exterminator. An exterminator will be able to help you find where the nests are, and they also have access to powerful baits and insecticides. Use this search tool to find an exterminator near you. We will help you pick the best possible Pest Extermination Service Provider in your area.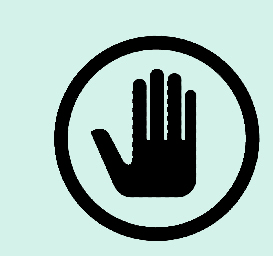 Preventing Infestations
There are different ways that you can take note of to prevent infestation of grease ants.
Move things around, move potential nest sites. They can nest right about anywhere, including buildings nests near and in your house. It's best to move anything they might use as a nesting place away from your house. Possible nesting places are landscape timbers, firewood, mulch and vegetation.
Cut off their access to moisture. They like loitering and nesting in areas that are damp. Fix broken pipes, clogged gutters and any other forms of water source.
Keep your area clean and free of grease. Grease ants get attracted to oils and other protein-based food. Minimize their access to these by ensuring that you have wiped your kitchen surfaces. Keep food in sealed containers and clean up any food crumbs, left overs and even left-over pet food each night. Do not leave dirty dishes in the sink. Clean your floors and take out your garbage daily.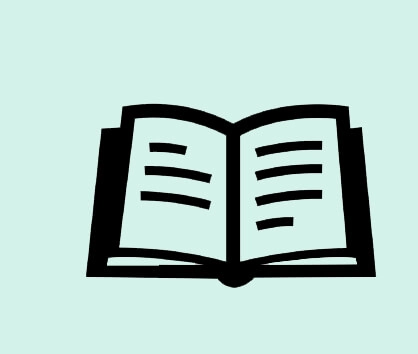 Resources
Wikihow
AntWiki
CABI.org
Nytimes.com