Ghost Ants
Ghost Ants – What they look like, How you get them & How to get rid of them.
Tapinoma melanocephalum
Facts, Identification & Control
The native range of the Ghost ant species is unknown. It is rampant in warm dwellings in the lowland tropics. Wherever you are, if you have sugar present. you will commonly see worker ants of this species. In biodiversity surveys, ghost ants are often found in the data analysis because they contaminate most of the samples in the laboratory where the process happens.
Ghost ants are mostly found in residential buildings, but they can move out into the surrounding vegetated areas, nesting opportunistically in small plant cavities. They readily relocate their nests and in one night can move into a shoe box, umbrella or a basket left outside the house.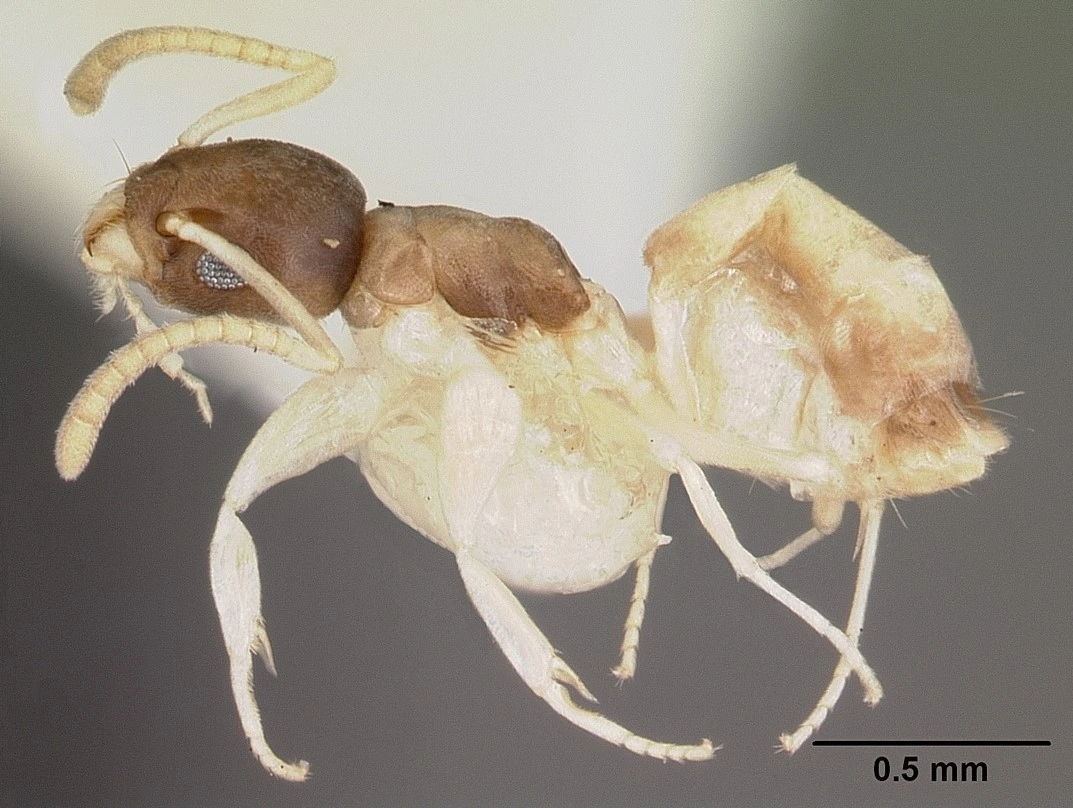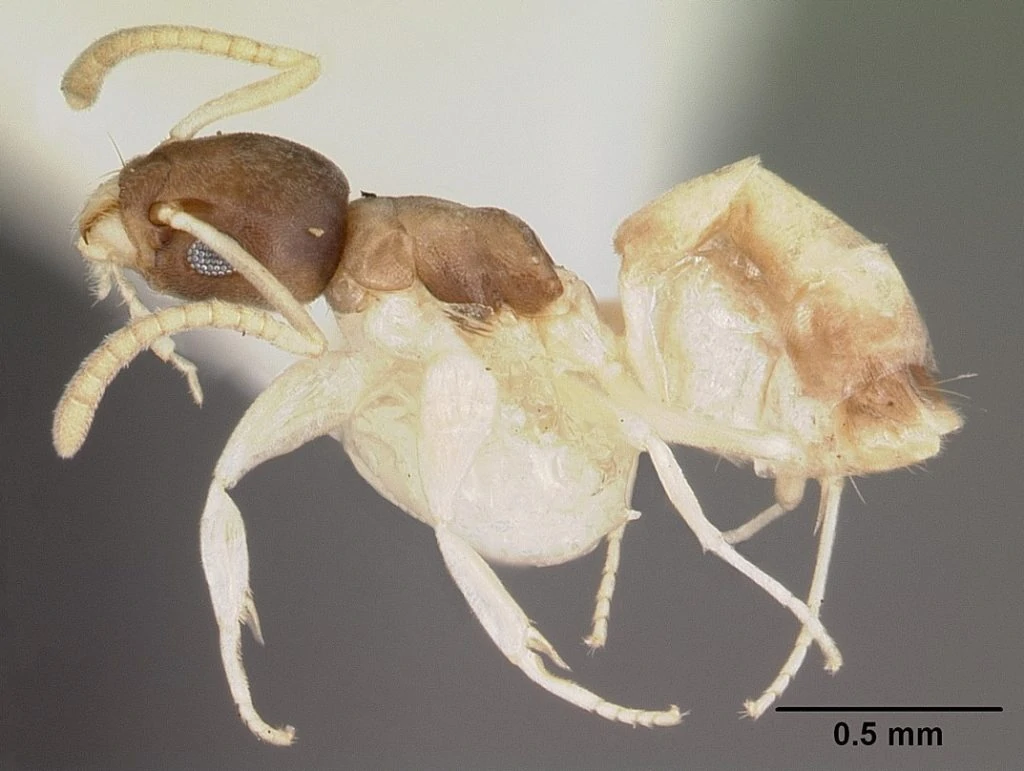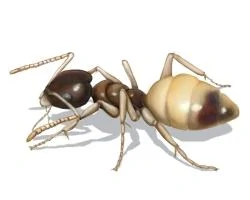 Identification & Characteristics
Other Names: Tramp Ant
Odor: Rotten Coconut (when crushed)
Color: Bi-colored, brown head, pale yellowish trunk with variable brown patches. Opaque to milky white legs
Size: 0.05 to 0.08 inches
Legs: Six
Antennae: Yes, with 12 segments
Shape: Laterally compressed antero-medial body, absent stingers, stalk-like structure on the abdomen towards the trunk.
Ghost ants were once known as "tramp ants", widely distributed in tropical and subtropical regions around the world. Their dark brown head and thorax often look like hovering specks, unrecognizable as ants. The barely visible "ghostly" appearance of these ants explains its common name.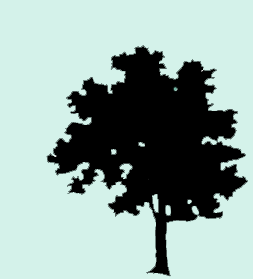 Habitat
Ghost ants are highly adaptable in their nesting habits. Colonies are moderate to large in sizes with several reproducing female ants. These ants commonly occupy local areas that are small or unstable to support entire large colonies outdoors, such as:
Tufts of dead, moist grass
Plant stems
Cavities beneath detritus in open
Potted plants
Under loose bark
Bases of palm fronds
Indoors, they mostly stay in places like:
Wall voids or gaps
Cabinetry
Baseboards
Potted indoor plants
Foundation cracks
Spaces between books
In the United States, the ghost ant is commonly found is Florida and Hawaii. Its range is expanding. They have now reached some parts of Texas.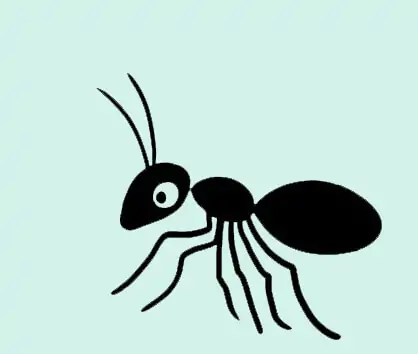 Behavior
Ghost ants are highly adaptable in their habits when nesting. They thrive indoors and outdoors. Their colonies have multiple reproducing female ants and their colonies can range from medium to large sizes. They are opportunistic nesters, they nest in an area for a few days or weeks and then they start looking another place.
Multiple female reproductive ants spread out in different sub colonies. They are very attracted to the indoors and they build their colonies by means of budding. Budding is when one or more female ants, accompanied by several workers and some brood (larva and pupae) leave an established nest or colony to find a new nesting site. Fighting between members of different colonies or nests is not common.
The worker ants have a mannerism of running erratically when disturbed. They like honeydew and they tend to honeydew-excreting insects. They feed on dead and live insects, including some species of ants. Movement of worker ants are slow and deliberate. They will get into structures from their nests near foundations or from plants near the building.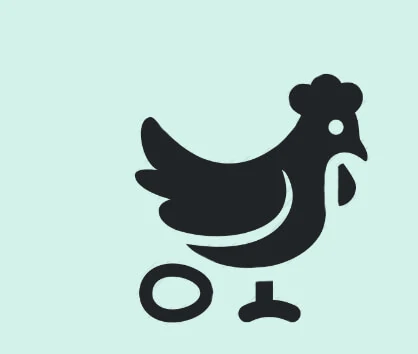 Reproduction
Ghost ants have a polygene and unicolonial colonies. Unicolonial colonies have separate but cooperatively interacting nests. Their nests can build up large numbers. Individual nests may have 100 to 10000 ants and will have multiple reproductive female ants. New colonies are formed by the migration of one or more female reproductive ants accompanied by several workers. They have not been reported to have nuptial fights like the other ant species. No fighting between nest members or colony members were reported or observed based on studies, at least those from within the same area.
Ghost ants have four larval stages from the hatching of eggs to the adult stage. The worker ants development from egg to adult lasts 16 to 52 days. Its embryonic stage is longer than the larval, prepupal or pupal stages. One female queen can produce 5.3 eggs per day and is relatively slow compared to other ant species. None the less, because of the multiple reproductive female ants in a colony, the colonies are able to grow substantially.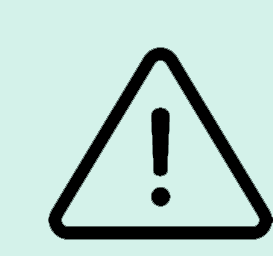 Danger?
Ghost ants post a social impact through their association with food supplies.
Based from different studies, these ants have been reported as a significant urban pest capable of infesting residential kitchens, commercial food chains etc, in large numbers. They can get into buildings and other structures though small openings, cracks and crevices. It has been established that this is one of the most common ant species infesting houses. There are no reports about structural damages or wiring, but it's been considered as the most important house-infesting pests. Complaints were mostly due to it being a general nuisance or infesting food.
The health impacts of ghost ants vary. Some reports are about people suffering from mild irritation of the skin following contact with the ant. They may also have some contribution to disease transmission. They are prevalent in hospitals in South America and are capable in transporting pathogenic microbes such as Enterobacter cloacae and Staphylococcus.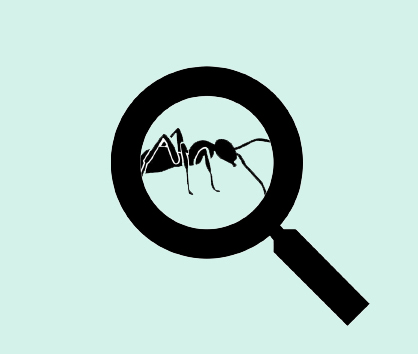 Signs of a Ghost Ant Infestation
When you put a teaspoon of sugar, you can judge the level of contamination by how many worker ants are floating on the surface of your drink!
These ants have a peculiar color and marking and is small in size. Look for them in kitchens and bathrooms, sinks, counters and floors. When crushed, they emit a smell of a rotten coconut, so if you notice this smell after cleaning up, you might want to do a thorough check and look out for these ants.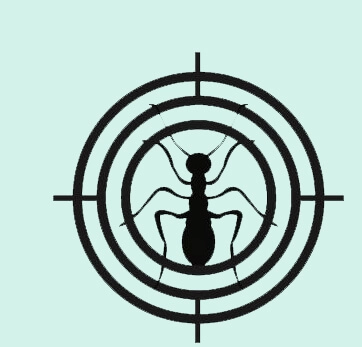 Controlling Ghost Ants
The key to the majority of eradication of Ghost ants is repeatedly applying high-density, highly attractive baits laced with toxicants. The ants take them back to the nest and distribute it to all colony members and the queens.
The first step would be looking for indoor and outdoor nesting spots. Follow the ant trail from inside your house leading to walls, garden areas, patio, porch, backyard or front yard. If you don't see a trail leading outdoors, most likely they have found a place to nest inside your home already. You can try looking for them under the sink, between cabinets, books, under pots, inside the drawers and cupboards. In some cases, you may also find them behind walls, under the floor and other hard to reach areas of your home.
Remember to inspect the following:
Trails for nests inside and outside the house.
Look for outside nesting locations, like under the lumber, firewood piles, mulch, rocks, loose tree barks or other places of decaying matter.
Controlling Ghost ants Indoors; especially on hard to reach areas, you can use ant baits like Syngenta Advion Ant Gel.
Controlling Ghost ants Outdoors; you can use a non-repellant spray like Taurus SC. These non-repellant sprays are non-recognizable or undetected by ghost ants, so they don't avoid them like other sprays. These sprays kill the ants on contact and by transfer. The worker ants bring back residue of the insecticide to the nest and transfer the insecticide to other colony members.
You can also treat the nest directly. Once you have located the nest outside the house, the best control method is the drench method. Get enough amount of the solution to reach the whole colony. You can use products like Bifen IT and pour it directly into the nest as per the manufacturers instructions.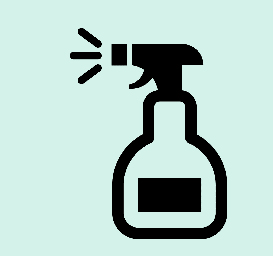 Best Products to Get Rid of Ghost Ants
Inside the House:
If you have spotted the nest inside the house, the best management method is baiting. Using typical sprays will scatter the colonies, so are not recommended.
Recommended Bait Types:
Best Products for Outside the House:
Drenching the ant nest is the best way to get rid of the ants outside the house. Make sure to follow the instructions with caution.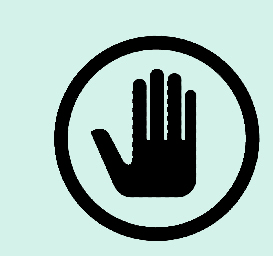 Preventing Ghost Ant Infestations
As with all invasive pests, prevention is always better and way easier, than cure. Management and control of the invasion pathways of Ghost Ants and the potential supply source is the best method for inhibiting infestation.
Inspect food packages from groceries.
Clean up food spills after meal preparation or consumption. The more crumbs or spills are out in the open, the more likely that these forager ants will enter the home.
If you have a garden, keep the trees, shrubs and vines well-trimmed. Tree branches or shrubs can be bridges or highways for ants to enter your home.
Set aside time to inspect and check for leaks, cracks, crevices and holes on the walls, foundations and beams of the house. Make sure to fill them with caulk or other materials that can close off these spaces.
Put piles of wood or other house construction materials as far away from the house as possible.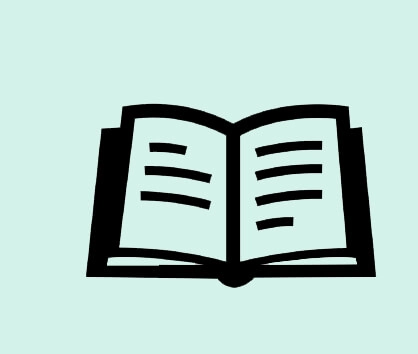 Resources
Wikipedia
Ant Wiki
Wiki Media Commons
Entomology and Nematology l University of Florida
Invasive Species Compendium CABI.Org