Carpenter Ants
Black Carpenter ants – What they look like, How you get them, how to kill them, and how to eliminate their entire colony.
Camponotus Pennsylvanicus
Facts, Identification & Control
Carpenter ants are one of the largest of all ant species. They vary in size and color but are usually large and black or red with black. Carpenter ants belong to the family of sugar ants and are most active in the spring and prefer to establish their colonies in moist wood, such as rotting trees or log. Winged carpenter ants look like termites but can be differentiated from termites by their larger size and by the shape of their antennae, including their waist and wings. Carpenter ants make their nests inside damp, dead wood, with galleries carved out with their mandibles.
Note: Unlike Termites, Carpenter ants do not consume wood.
There are times that carpenter ants carve out sections of trees. They commonly bore into wooden structures or buildings. Large infestation of carpenter ants can cause major structural damage. There are 24 species of Carpenter ants, one of the most common species of Camponotus associated with human habitation in the United States is the Camponotus pennsylvanicus or Black Carpenter Ant.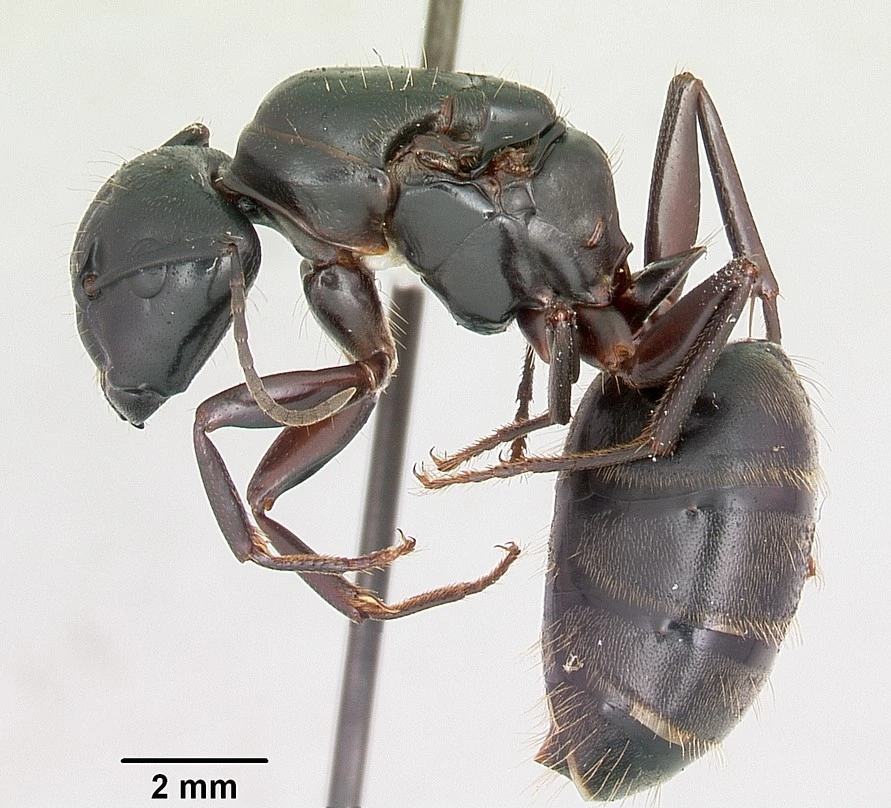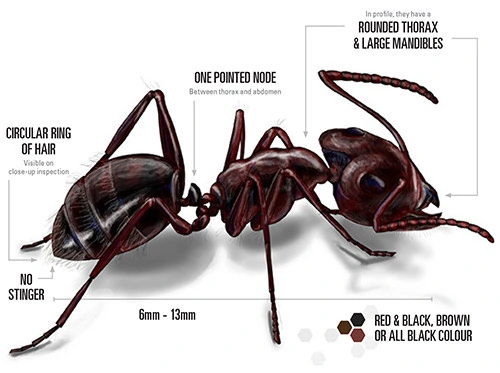 Identification & Characteristics
Other Names: Black Carpenter Ant
Odor: Carpenter ants release formic acid which smells like vinegar
Color: Dull, Large black head and body. or a combination of black and red, or red or brown with whitish, yellowish hairs on the abdomen
Size: ½" to ⅝" long
Legs: Six
Antennae: Yes, Slightly bent with 12 segments
Shape: Generally, they have large heads and a rounded oval thorax . Major workers and the queen have smaller heads. The face is rectangular with strongly arched, large mandibles.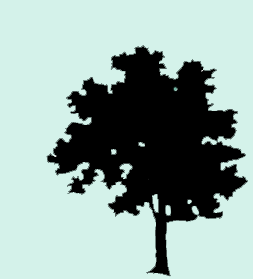 Habitat
Carpenter ants reside outdoors and indoors in moist or damp environments and wooden structures. Look for piles of wood shavings if you suspect an infestation by carpenter ants.
These wood shavings are called frass. Frass is a combination of sawdust, insect parts, and dead ants.
Indoors, they can be found:
Around or under the windows
Base boards
Behind dishwashers
Around bath tubs
Sinks
Poorly flashed chimneys
Door frames
Outdoors, they can be found:
Decaying wood
Hollow wood
Roof eaves
Roof decks
Porches
These ants can build nests throughout USA, most common in the North. They usually build a parent colony and a satellite colony. Mature colonies contain 10.000 – 30.000 workers, the larger ones can have up to 50.000 individuals. They are known to build extensive underground tunneling systems that lead to a food source.
There are galleries in their nests that are clean and have a sandpaper appearance. Woods that have been hollowed by carpenter ants do not contain mud-like materials as opposed to that of termites.
The Black carpenter ant is native and central to the east and northern America.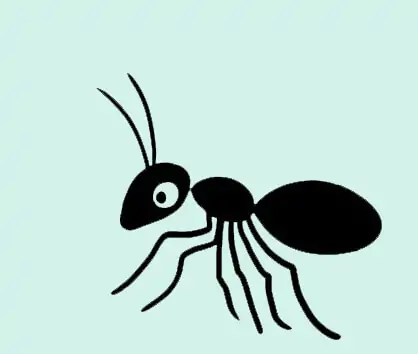 Behavior
Carpenter ants are known to be both predators and scavengers. They forage for sugary foods and eat parts of other insects. Their common staple is the "honeydew" produced by aphids or the nectar produced by plants. They are attracted sugary liquids too such as juice, honey or syrup.
Carpenter ants are mostly active at night, foraging for parts of dead insects. When they discover one, the worker ants surround it and extract its bodily fluids and bring it back to the nest. They can forage individually, in small or large groups wich makes it hard to control them. When workers find food sources, they relay this information to the colony and use biochemical pheromones to mark the shortest trail that can be taken from the nest to the food source. Workers going to and from the source forms the foraging trail until the food is depleted. These trails can be found above or below ground.
Carpenter ants are not extremely aggressive, but they have mechanisms to maximize their provision from a food source when there are competing organisms trying to get supply from the same source. Sometimes they colonize an area close to a consistent food supply and then develop a systemic way to visit the source with alternating trips by other groups of ants.
Its worth noting that these ants build and create tunnels in wood, but they do not and cannot consume wood, since they are unable to digest cellulose.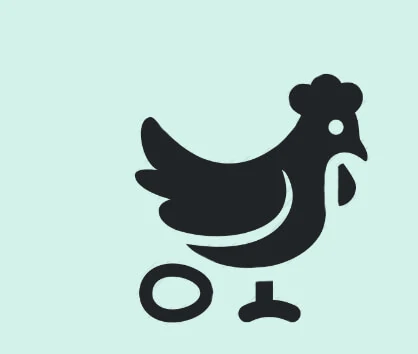 Reproduction
During warm and humid weather, winged male ants and female carpenter ants engage in a nuptial flight. They take off from their satellite nests and the female mates with several males in while in flight. The males die after mating, while the queens discard their wings and begin to establish new primary nests. The queen deposits around 20 eggs to build this new nest, she nurtures these younglings as they grow until they become full grown workers.
The worker ants eventually aid the queen in caring for the brood, and the queen, as she lays more and more eggs. Within a few years, reproductive winged ants are born in the nest, allowing for the making of new colonies. New satellite colonies are established and the process repeats if the nests are left untreated.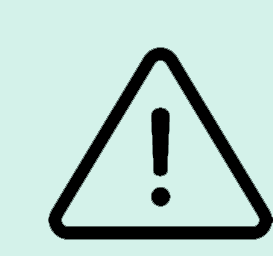 Danger?
Carpenter ants do not sting, but the larger workers can give a sharp bite, which can become further irritated because they inject the formic acid which they produce.
The behavior of Carpenter ants can result in serious damage in wood and other structures. Several species of Carpenter ants are capable of destroying healthy wood in which they nest. Since there is no external signs of damage, this is dangerous especially in parts that have already become hollow because of the tunnel systems they have built.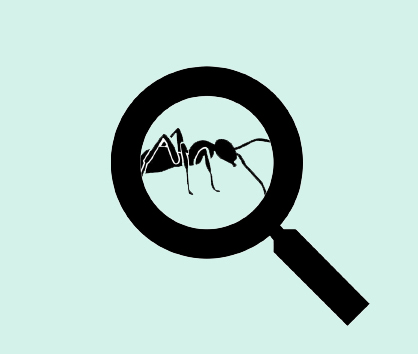 Signs of an Carpenter Ant Infestation
Seeing accumulated shredded fragments of wood, like that of a coarse sawdust, typically containing dead body parts of insects and/or fragments of insulation – this a good indication that a carpenter ant nest is nearby.
Besides checking for debris, you can also verify an infestation by probing the wood inside the house or the building by tapping the surface with the blunt end of a screwdriver, listening for the hollowed sound of damaged wood. If a nest is present, carpenter ants often will respond to this stimulus with a rustling sound within the nest like that of the crinkling sound of cellophane.
When you can expose the part they have hollowed, you will see smoothed galleries, and this is a big difference with that of a termite infestation.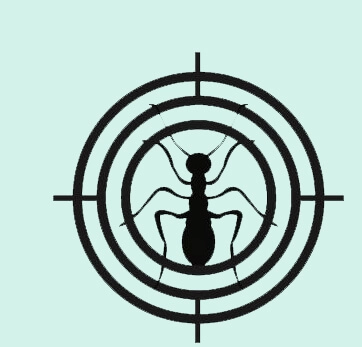 Controlling Carpenter Ants
Locating and destroying the nest is the best way to control carpenter ants.
To get rid of carpenter ants Indoors, use commercial liquid ant baits, such as the Terro Liquid Ant Bait. The ant bait will lure the ants out of their hiding places, where the ants will feed on the bait. They then take the toxin back to their nest, sharing it with the others, effectively killing the carpenter ants and wiping out the rest of the colony.
Treat wall voids and other hidden spaces, where they maybe entering, by drilling a series of holes of about 1/8 inch and puffing Boric Acid powder inside. The boric acid powder will fill the hidden void and kill the ants in contact.
When controlling carpenter ants Outdoors, you need to follow or trace the trail to find their nest. Common places are moist and soft, rotting wood softened by fungus or under a log. Once the nest is found, treatment can begin by spraying or drenching the nest with an insecticide such as Carbaryl (Sevin). If an outdoor nest is found, the homeowner should inspect it at night, with ample lighting, to help trace where they may be more trails to other nests.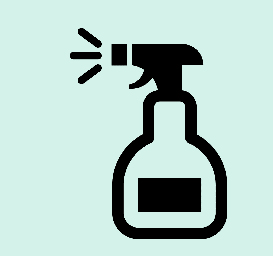 Best Products to Get Rid of Carpenter Ants
Inside the House:
Carpenter ants can infiltrate homes and get into your food and water sources, and even cause structural damage. So, it is important to know which products can best help you get rid of Carpenter ants.
Recommended Bait Types:
Best Products for Outside the House:
For outdoor spraying or drenching, you must apply enough insecticide to soak the nest and kill the ants.
Recommended Non-Repellent Ant Sprays:
Seeking Professional Help
Often, it will be challenging to get rid of carpenter ants yourself. It can be challenging to locate and destroy the nests. If you hit a wall, since this takes a lot of time and effort, you can call a licensed professional pest control operator. Pest control companies usually apply several approaches and treat every ant problem differently. Some of them attempt to locate the nest and then selectively treat those specific areas. Other companies take the "shot-gun" approach where they drill, dust as many potential voids in the wall and structure as possible. Most apply a perimeter spray treatment around the area to prevent re-infestation.
Dial (866) 250-4176 for a free exterminator quote!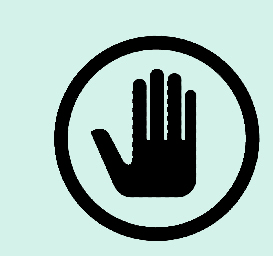 Preventing Infestations
After treatment, here are several steps that you can take to reduce the chances of re-infestation:
Stack firewood far from the foundation. Make sure it's placed on an elevated area
Do not store firewood in the garage or other areas of the home
Eliminate wood-to-ground contact
Repair roof leaks, plumbing leaks and other moisture problems which will attract carpenter ants
Trim tree limbs and vegetation touching the roof or siding of the house, as these serve as bridges for the ants and gives them ways to enter the home
Seal cracks and openings around the foundation, especially where utility pipes and wires enter from the outside.